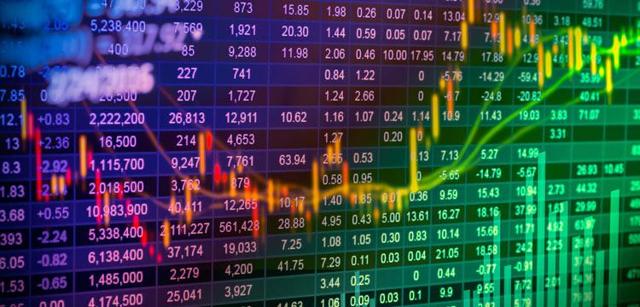 Online share dealing accounts has got very good prominence in trading. It is one of the easier as well as cheaper techniques for everyone. The market offers several shared account options for private investors where they can trade through. Here are the fundamentals of trading shares as well as online share dealing, which provide users a balanced summary.
Basics of Trading Shares
When you purchase shares, you are publicly buying a small part of a company listed on stock exchange. The amount of company that you own depends on the shares that you purchase. For instance, if you purchase 20 out of 200 shares available, then you can get ten percentages take in the company.
The Basic Idea
People tend to start investing in shares to make money. If you are buying a stake in business, the share value will increase if business grows gradually.
Pay-out dividends: Sum of the money paid to the shareholders is completely based upon the profit gained by the company. Dividends are allowed to provide very good additional income, and they are very small amounts relatively. Usually, shareholders make more profit by selling shares for higher prices than they purchased.
Risks Involved: Perceptibly, trading shares do come with certain risks. These share prices fluctuate quite rapidly. There's no guarantee that you will profit from a certain investment. Therefore, you need to keep an eye on market and your shares. Keeping your share in your account is one of the best methods to organise and manage the whole process in an effective manner.
Online Share Dealing
Online share dealing accounts are becoming very much popular out of all the options available. They can be accessed very easily and it is also comprehensive and accessible; all the dealing is done through central hub. It also makes the whole process manageable and all the trades are recorded carefully and administered via account.
What is Spread Betting?
Investors opt to spread the bet to financial markets, since it offers several benefits over physical share trading. The concept of spread betting on the markets involves the price moment of the security.
Using the Advisory Account
People who start trading shares can choose for advisory account where you can control all the trades. However, you can get guidance, advice, and other recommendations from trading experts.
Choosing an Execution-Only Account
When it comes to stock trading, it is better to choose an execution-only account. You offer no guidance or advice in order to trade more efficiently. Just because of this, it can be one of the cheaper options with low flat charges.
Speedy Process
The main advantage associated with online sharing is the speed factor. Most of the online share dealing accounts is accessed by telephone via traditional method. If you are in beginner phase, it is tough for you to choose the options that work perfectly for you.
Keep all these things in mind, and make sure that you get the basic right, in order to succeed in the shares trading markets.