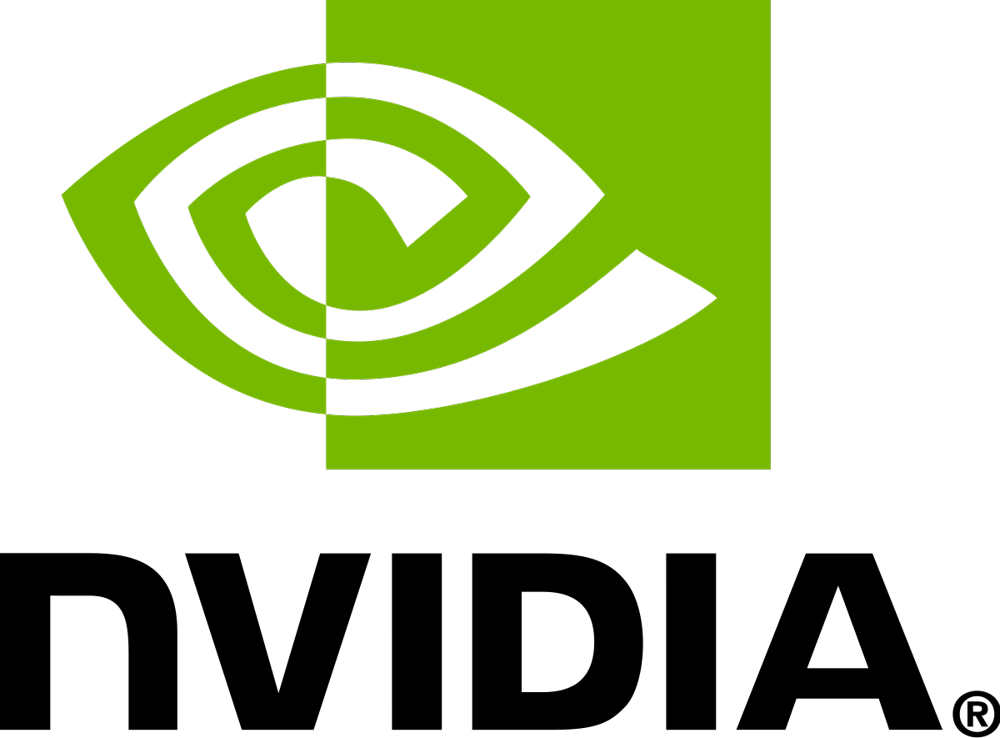 Nvidia (NVDA) has been performing absurdly well in the open market over the past few years. I believe that NVDA will continue to push higher into the end of 2017.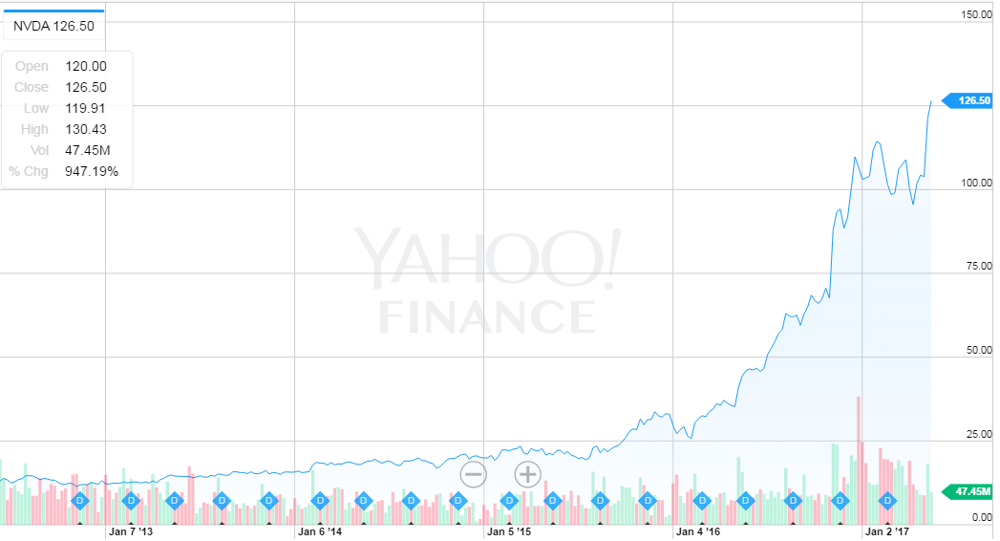 Source: Yahoo
With a slew of new products on the horizon and an incredible barrier to entry in the emerging markets of vision, autonomous driving, GPUs, and more, NVDA is still highly appealing despite a significant gap up after the recent earnings report.
Growth Expectations Justify a Premium
NVDA reminds me a lot of the growth pattern Facebook (FB) experienced. After exponential growth over the past few years, NVDA is now expected to grow linearly in earnings and revenue over the next few years.
After Facebook's explosive growth began to die down, the company continued to grow their earnings in a linear fashion, while the stock price appreciated similarly over time while the premium paid for the growth slowly decayed. Like FB,  NVDA possesses an incredible barrier to entry as well as high margins products in several growing markets. Even though the stock trades at a hefty premium, I believe the premium is justified by it's incredible growth trajectory.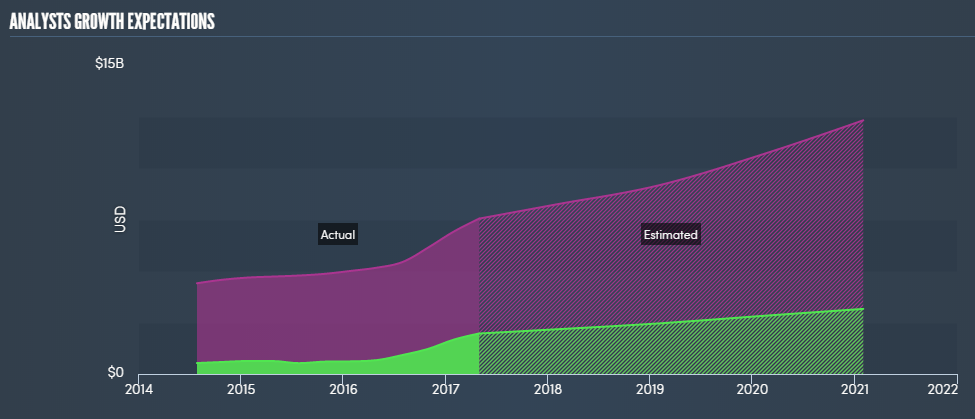 Source: Simplywall.st
Shown by the graph pictured above, analysts expect NVDA to grow revenues and earnings steadily over the next few years.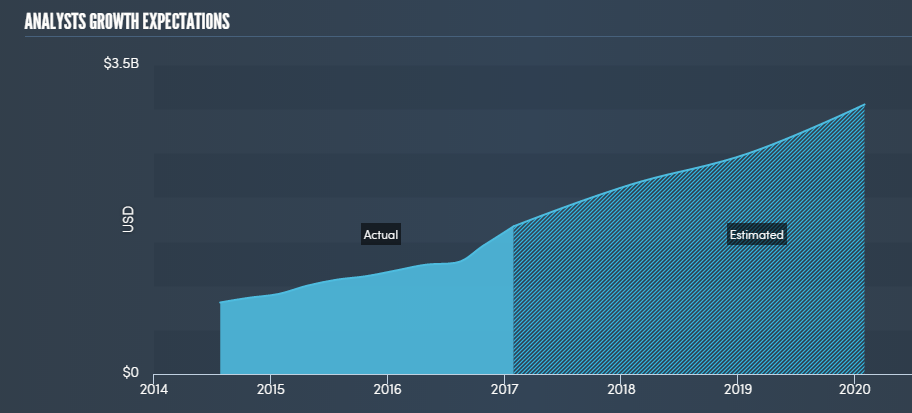 Cash Flow is also expected to improve linearly which will allow NVDA stock to drive higher and begin to provide opportunistic returns of capital to their investors through higher dividends and buybacks.
Despite trading at relatively high premiums compared to the market, I think above average growth still justifies the current price for NVDA.
Source: Simplywall.st
Technical Levels
From a technical standpoint NVDA also looks strong.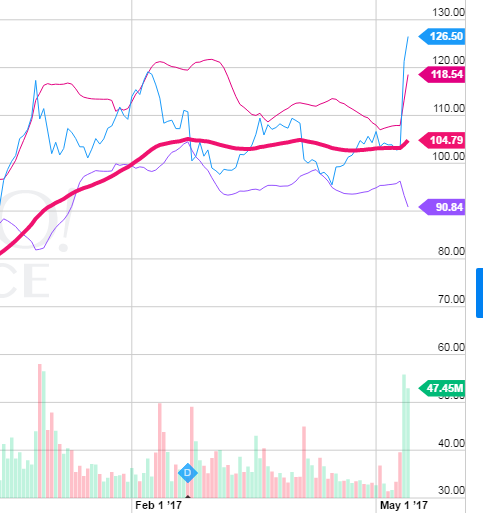 Source: Yahoo
The stock has been consistently testing and breaking out of its Upper Bollinger band zone as well as recently breaking away completely from it's 50 day EMA line. The recent gap up has shown incredibly bullish volume  and gives me good reason to believe the uptrend will resume here in a more linear fashion after a slight reversion to mean that will bring the price levels back down to match the trending appreciation of the 50-Day MA line.
Driving Catalysts
Nvidia is in some of the newest and fastest growing markets in Technology including

Big Data
Cloud Computing
Esports and Desktop Computing
Autonomous Driving
Vision Systems

Nvidia has rapidly expanded their Automotive portfolio, getting a foot in the door with almost every major automotive OEM including a recently announced partnership with Toyota.
NVDA has also defined itself as a clear front running partner in AI technology and Deep Learning with the release of the Nvidia Volta GPU architecture.

The original core GPU business is also currently growing and will not reach saturation any time soon. Personal Desktop and Laptop GPU sales are growing on stronger appeal to the Esports community as well as a rapidly expanding sector of new PC gamers to target in emerging markets in China and India.
A few highlights from the recent earnings call showing explosive growth this quarter were:
"Gaming revenue in the first quarter was $1.03 billion, up 49% year on year. Gamers continue to show great interest in the Pascal-based GPUs, including gaming notebooks. Our Tegra gaming platform also did extremely well."
And…
"Moving to professional visualization, Quadro revenue grew to $205 million, up 8% from a year ago, amid continued demand for high-end real-time rendering and more powerful mobile workstations"
And…
"Next, data center, record revenue of $409 million was nearly triple that of a year ago. The 38% rise from Q4 marked its seventh consecutive quarter of sequential improvement."
And most importantly, regarding the automotive sector…
"Revenue contribution is not significant at the time – at this moment. But I expect it to be high, and that's why we're working on it. The 200 developers who are working on the DRIVE PX platform are doing it in a lot of different ways. And at the core, it's because in the future, every aspect of transportation will be autonomous."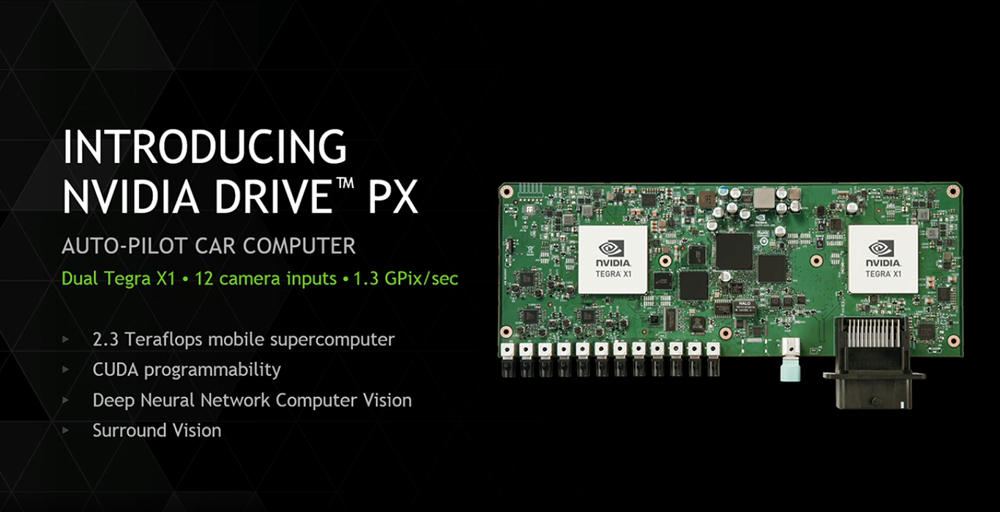 This comment regarding automotive and the autonomous sector is incredibly significant because the automotive sector for Nvidia hasn't even become accretive enough to produce significant revenue yet. Mobileye (MBLY), another leader in autonomous technology was recently bought out by Intel (INTC) at 42.7 times sales and 141.7 times earnings. The price of the deal has been heavily scrutinized but when you look at the present valuation of Nvidia and benchmark it to the levels of the Mobileye acquisition, Nvidia seems more than fairly priced for growth. 
Conclusion
While incredible growth in NVDA stock has already passed many investors by, I think we will continue to see the stock run. I would advise investors to wait for a dip and normalized technical levels to buy in, but all around NVDA is a great hold for anyone already in the name and looks to continue to be a strong story through 2017 and over the next few years as their technological portfolio and core business continue to progress.
Disclosure: I/we have no positions in any stocks mentioned, and no plans to initiate any positions within the next 72 hours.