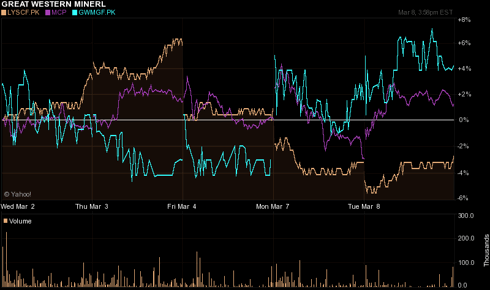 Chart showing the way Lynas and GWM are swapping the lead over the past week...  Also the reason I am long both...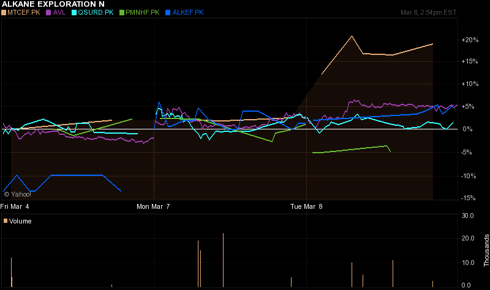 Matamec finally breaks out of the pack.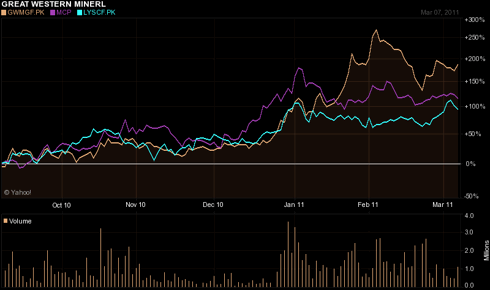 6 Month chart demonstrating the relationship of the 3 frontrunners.  Despite MCP's grandeous promises, it is GWM which is clearly dominating...
Until Lynas brings the first modern processing plant ex-China on line, at which I believe things suddenly change.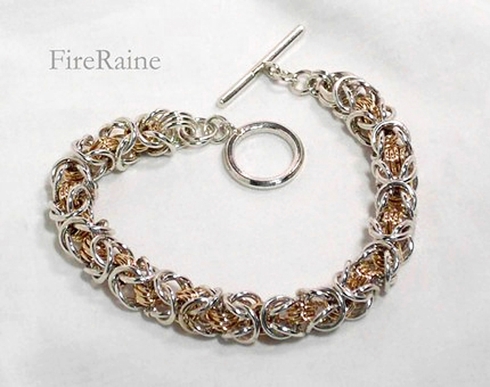 Some pretty silversmithing work by my wife.  Why I always laugh when I'm asked if we invest in physical precious metals!  Just a reminder that the idea with the vertically integrated business plan most of these REE companies are chasing so hard is truly a race to create not just rich ore, or concentrated mixtures, but the pure metals, seperated oxides, and precious alloys that hold the promise of profits.