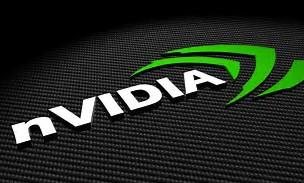 Dear readers,
A short special update to our Wikifolio Heavyweight NVIDIA.
We currently have a new analyst study at Wall Street House Neeham. Here are the most important details about the study.
The NVIDIA pre-registration in the field of autonomous driving and the resulting sales and profits are becoming more and more apparent. After NVIDIA was able to win an autogigante with Toyota as a customer for the "NVIDIA DRIVE PX AI Car" platform on May 10, the analyst firm Neeham now expects what this means in concrete terms.
In the next 2 1/2 years, the deal could have a volume of $ 1.7 billion. Alone the deal with Toyota, mind you. Other car manufacturers and especially large suppliers are also working with NVIDIA.
Neeham speaks today of a tectonic shift in the chip sector, which took place and from the NVIDIA as a winner hervorging. EPS at NVIDIA could be as low as $ 8 per share in 3 years. Neeham sees a price target of 180 USD.
For our Private Alpha PEG valuation model, it is important that the figures for the second quarter (calendar year) are strong and that the NVIDIA share price has a foundation that puts more than 150 USD in facts because our valuation limit is currently reached.
We wish you a nice summer and inform you as soon as there are new figures for NVIDIA.
Your Private Alpha Team
Disclosure: I/we have no positions in any stocks mentioned, and no plans to initiate any positions within the next 72 hours.