FxDailyReport.com January 3, 2017 - Facebook Inc (NASDAQ: FB) stands out in a list of 2016's most popular mobile apps in the U.S. as per the new report from consumer research company Nielsen. According to Nielsen, FB's average monthly active users (MAUs) in the U.S. during 2016 has increased 14%. In addition, Facebook's Messenger grew 28% year-over-year growth and came second only to Facebook's own native app. FB and Messenger's 146 million MAUs and 130 million MAUs, respectively, are still well ahead of third-place YouTube's 114 million MAUs. FB is considered both the tech and media company as on one hand, FB writes the code and algorithms like a technology company, and at the same time, it makes editorial decisions like a media company.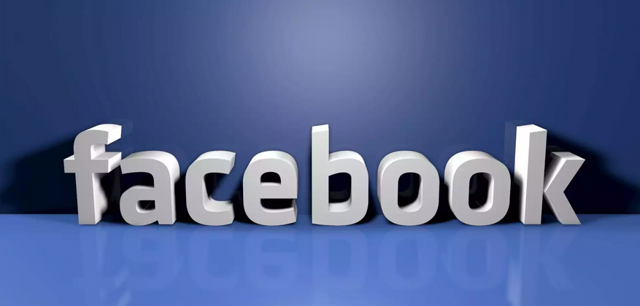 Facebook Inc in the second quarter has posted the earnings per share (NYSEARCA:EPS) of $1.09, beating the consensus estimate of $0.97 by $0.12 and had posted the revenue of $7 billion for the quarter, beating the consensus estimate of $6.90 billion. The analysts are expecting the FB will post earnings per share of $4.09 for the current fiscal year. For the current quarter, the analysts are expecting the consensus for earnings per share to be $1.3 and are expected to be in the range of $1.44 and $1.13 as compared to the earnings per share of $0.79 in the same quarter previous year. The average revenue in the current quarter is expected to be $8.47 Billion and is expected to be in the range of $8.9 billion - $8.12 billion, compared to the corresponding quarter last year of $ 5.84 Billion.
But Oakbrook Investments LLC has decreased the stake in FB by 10.6% during the third quarter and Parkwood LLC raised its stake in FB by 25.5% during the third quarter.
Given the positive road ahead for the company, FB stock had the "buy" rating reiterated by the analysts at SunTrust Banks, Inc. with the price target of $142.00 and has the potential upside of 23.42%. Jaffray Companies has reaffirmed an "overweight" rating and set the price target of $185.00. Nomura has reissued a "buy" rating and has set the target price of $155.00.
FB stock has risen 1.9% on January 3rd, 2017 (as of 11:02AM EST; Source: Google Finance) and 37 analysts consensus recommend a "Strong Buy". FB has an average price target of $157.71, which is a further upside of 37.08%.
Source : http://fxdailyreport.com/analysts-constantly-supporting-facebook-incnasdaq-fb/
Disclosure: I/we have no positions in any stocks mentioned, and no plans to initiate any positions within the next 72 hours.