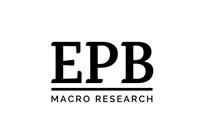 A Peek At Performance Ahead Of The Trump-Xi Meeting
Below are the two asset class performance tables that I publish to members of EPB Macro Research at the end of each week for a three-dimensional view of cross-asset class performance.
You can read a sample of the full weekend report which includes 8 leading indicators of the stock market and the economy by clicking here: [Weekend Dashboard].
Asset Class Performance Table (Stocks & Bonds):

Source: YCharts, EPB Macro Research
Asset Class Performance Table (International Stocks & Currencies):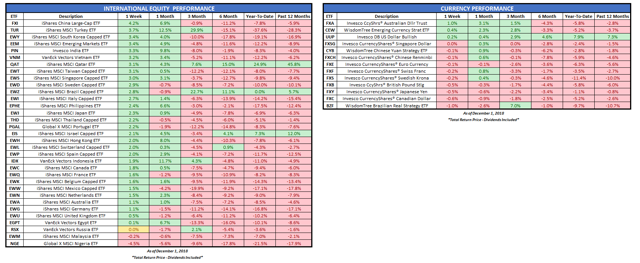 Source: YCharts, EPB Macro Research
EPB Macro Research uses macroeconomic data to identify inflection points in the economy and provides two asset allocation models that are best suited for the current environment so that your portfolio is always protected from the next downturn.
If you would like to see the complete asset allocation model with exact percentages, consider joining EPB Macro Research.
There is no risk in trying EPB Macro Research for a free two weeks. If you do not like the service, simply cancel at any point in the two-week trial and you will never be charged.
Be prepared for the next major market move.