According to the Global Property Guide, 2017 brought interesting changes in the surge in house prices, opening a window of opportunity for real estate experts looking to invest in places other than Canada and Western Europe.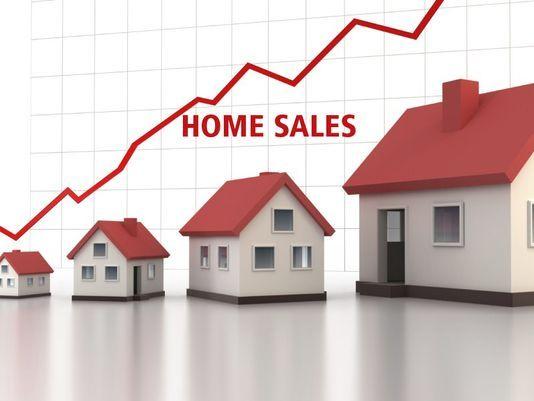 Los Angeles – the best place to buy property in 2017
In 2017, Los Angeles surpassed London as the top city to buy property according to the Schroders Global Cities 30 Index. Although known mostly for its vibrant entertainment and movie production industry, Los Angeles is actually an unstoppable economic force that owes its success to more than just one industry. Home to some of the best colleges in the US, L.A. has an expanding tech community and stands out as a prospective market for startups. Global hits such as Snapchat and Pandora started out with offices in L.A., leading to a growing demand in commercial office space. At the same time, employment opportunities for millennials generated an increase in residential demand as well. Compared to New York, San Francisco and Miami, Los Angeles has a faster growth rate, part of it being due to the interest from China, who are looking to invest capital here. In 2016, Los Angeles was only sixth on the Schroders Global Cities 30 Index and for 2018 experts forecast a similar economic growth.
Apart from Los Angeles, other cities in the US that rank in the Index include Boston, Chicago, New York, Houston and San Francisco. However, the change in house prices is almost insignificant compared to other cities.
Canada is still in Top 5, but prices are dropping
Canada has been on the list of profitable real estate markets for many years now and even if the beginning of 2018 finds it only at #4, there is definitely an opportunity for investment here. In the first quarter of 2017, property prices rose by 11%. Only Toronto is listed on the Schroders Global Cities 30 Index on #18, but it remains one of the most popular cities in the world for a stable and tranquil lifestyle. In 2017, Toronto had the largest drop in property prices, which led to an increase in residential purchases and large-scale home improvement projects such as insulation. In terms of investment, Vancouver leads the race, especially when it comes to commercial property, followed by Calgary, Montreal, Ottawa and Edmonton. So, contrary to what many headlines say, investors shouldn't avoid Canada altogether when looking to expand on international markets, but rather look for a region that welcomes growth.
Asia remains a powerful contender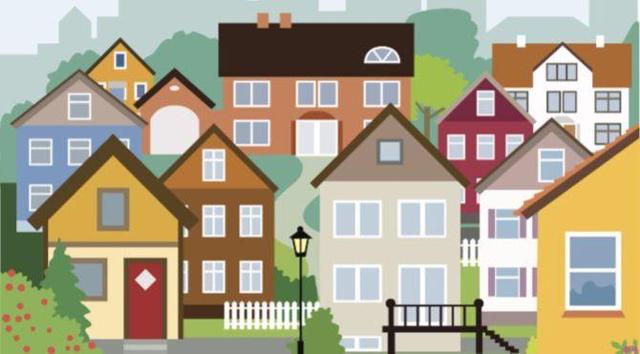 The state of the Asian real estate market in 2017 couldn't be more different than the previous year. If the end of 2016 brought a decrease of nearly 10% in Hong Kong properties, in 2017 prices rose by 17%, making this region a massive point of interest for investors. Although Hong Kong doesn't rank that high on the list of cities preferred by homeowners, it is an excellent location for businesses and, as the country is opening its doors to Europe and the U.S., an investment in the region could bring a lot of profit.
Apart from Hong Kong, Shanghai is another region that could spark investors' interest, with a 13% growth in home prices, following last year's trend.
Best European markets for investment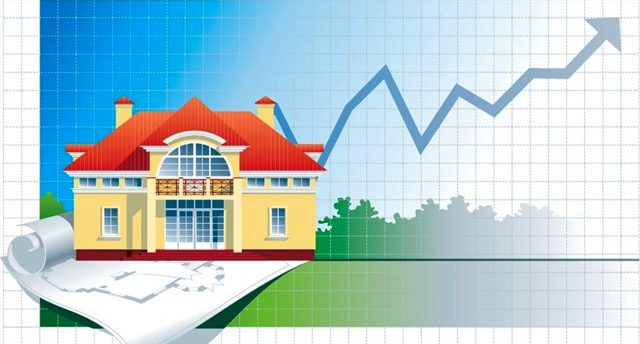 2017 brought some of the biggest house price changes in European countries that weren't previously on the list. If France, the Netherlands and Switzerland had very few to no fluctuations, other smaller countries reported considerable growths that can even classify as housing bubbles:
Iceland – Iceland had the highest growth in house price changes – 16% compared to 2016. Prices are soaring both in the capital Reykjavik and outside the capital. This is mostly due to the rapid growth of the economy, especially tourism, and experts say that the rising number of foreign investors is proportional with the boom in tourism rates.
Ireland – home prices in Ireland rose by almost 9%, almost double than the previous year. This is the highest rate since 2015 and shows that the country is finally recovering after the economic crisis. 
Montenegro – previously known just for its charming tourist attractions, Montenegro now stands out as one of the best places to invest in properties. Real estate experts were talking about this in 2014 and it seems that they were right: thanks to the rapid development of tourism, Montenegro house prices have grown by 8.6%.
Romania – a combination of political and economic factors has encouraged a property bubble and in 2017 house prices rose by 7.6%. Although this wasn't good news for the country's low-income population, the housing bubble attracted many international investors.
Disclosure: I/we have no positions in any stocks mentioned, and no plans to initiate any positions within the next 72 hours.