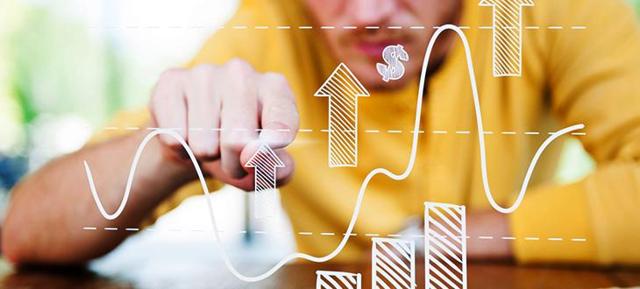 Coming across a large influx of cash sure feels great, but if you spend it all in one year you did not achieve anything. The key to multiplying your earnings is investment, but be careful, because not all investments pay off. What seems like a surefire passive income strategy today might plummet completely in the following trimester, so investors have to keep in mind these market fluctuations. Although investment will always involve a certain degree of unpredictability, most unpleasant surprises can be avoided by following the advice of market analysis. In early 2018, these are the best and worst industries and stocks to keep in mind:
Best investment opportunities
These are some of the fastest growing industries to keep an eye on:
Banks and financial institutions
Thanks to the latest regulations imposed by the Trump administration, banks and financial institutions now have reduced compliance costs, making them prospective investment opportunities. Experts say that 2018 will bring more stability into the banking sector after last year's crisis and that, for now, investing in them is not a high-risk venture.
VR
2017 welcomed virtual reality with a huge excitement and the first tech events of 2018 have made it clear that VR is here to stay. As standalone hardware is getting better and better and developers are starting to make VR versions of everything, from games to chatting apps, the VR industry has the potential to become a massive tech giant by 2025. Experts even forecast that in the current rhythm it could reach almost $38 billion in less than 10 years. VR has been a popular concept for decades, but now that hardware is cheaper and easier to make, investing in this technology is a clear winning strategy.
Green and renewable energy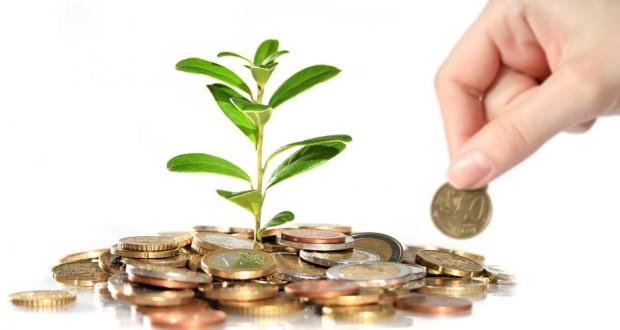 In spite of the initial skepticism, the green and renewable energy sector are really starting to set off, becoming not only the best things to have happened to the environment in the past years, but also one of the most profitable opportunities for investors. China, Chile, Germany, France and some states in the US have robust renewable energy sectors that are estimated to grow even more and become the future of energy. Although Trump has withdrawn the United States from the Paris Agreement, efforts are still being made to reduce carbon emissions and develop the wind/solar energy infrastructure.
Constructions
No matter the state of the market, people will still need construction services, which is why this industry is one of the safest yet. It might not stand out as much as technology or other sectors that report fulminant ascensions, but, at the same time, it does not flop either. The constructions sector generates hundreds of thousands of local jobs, so either owning or investing in a constructions company can be a great way of starting off your career as an investor. The small, local contractors seem to report the highest rise; we are talking about local insulation contractors, whose mission goes hand in hand with that of the renewable energy sector, home building and roof repair companies, electricians and plumbers.  
Technology
Many analysts have described technology stocks as being some of the most profitable investments, provided that you choose the company right. For example, investing in Nokia, which has failed to stabilize despite numerous revive attempts, can be a risky strategy. Samsung became a problematic company to invest in after its "explosive" problems and showed that a seemingly certain investment can become a fail. However, hardware manufacturers or companies that do computer components are profitable and worth considering.
Worst investment options
These industries are either unprofitable or risky:
Cryptocurrency
Cryptocurrency such as Bitcoin has always been unpredictable, but given its tremendous rise in the past years, several investors assumed it was here to stay. They were proven wrong in end-December, when Bitcoin started to drop and in January 2018 its value dropped below $10,000, causing havoc in the cryptocurrency sector. Even if Bitcoin does recover, economists say it's unlikely for it to reach its previous value and that investing in such a volatile currency is extremely risky.
Telecommunications
The telecommunications industry is notorious for its low profitability and high risk. Because of mergers, acquisitions and regulations, telecom companies are very volatile both locally and overseas and should be avoided.
Retail stores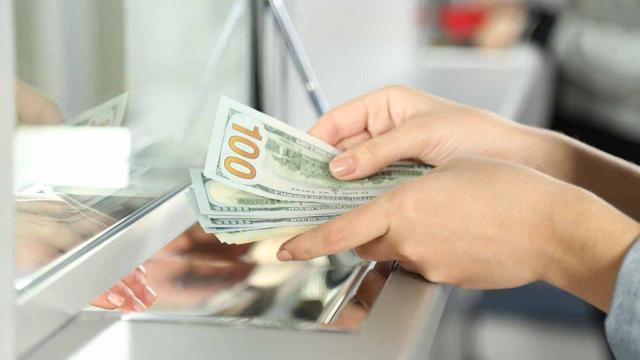 2017 has not been a good year for retail stores. Partly because of the growing popularity of online shopping, partly because of some questionable workplace policies, large retail stores are now sailing troubled waters, meaning lower profit rates for their investors. Large stores like H&M, Marks & Spencer and Guess? Inc. are shutting down many of their units, especially overseas and start to rely on e-commerce more.
Restaurants
Some restaurants are some famous they have become iconic. They're the dream investment for many people but, unfortunately, restaurants are, most of the time, a recipe for disaster. Studies show that only 25% of restaurants manage to stay in business for more than five years and more than half close down within three years, making them a poor investment option.
Boutique hotels
The fate of boutique hotels depends on the whims of local travel and the trends in the local economy. Accommodation is not real estate and it cannot be as profitable, especially in the case of small, boutique hotels, which are as volatile as restaurants.
Disclosure: I/we have no positions in any stocks mentioned, and no plans to initiate any positions within the next 72 hours.