With a growing potential, technological means have found their way in everyday tasks and processes inside businesses from a variety of industries. The potential that technology has to help businesses grow in a sustainable fashion is undeniable, and the practical applications developed based on it are slowly closing the gap between businesses and consumers, as well as between businesses from different industries. And maybe one of those industries that benefit greatly from recent technological developments in the insurance industry. Operating completely different than they did 20 or 30 years ago, companies in the field have adapted to the global trend and shifted part of their activity online. This is how an entire industry started to mutate, thanks to technological aids. Below are presented those software products or tech services that are widely used in the insurance market.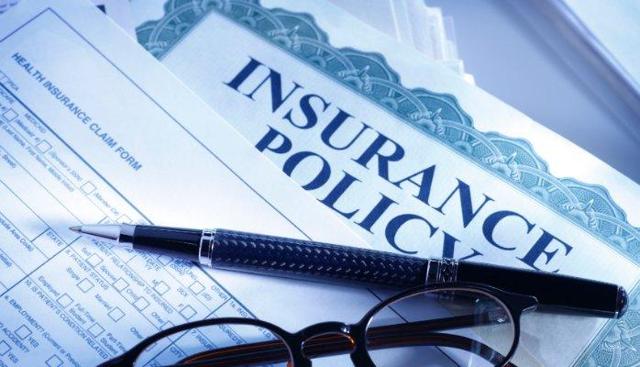 Insurance Management Directories
The number of intelligent insurance management and comparison platforms in on a peak lately, thanks to new technologies that emerge and perfect the field. The comparison and management directories are usually free of any charges and are targeted at either organizations, either individuals. This way clients can get easily accustomed to the prices and insurance packages present on the market, can make an informed decision, all these without even leaving their offices or houses. The gap between insurance companies and consumers is diminished, while insurance companies benefit from understanding better the spending and investment behaviour of their consumers. Also, developers of similar platforms claim that these products are able to minimize the risks at which insurance companies expose themselves when launching new insurance products.
In terms of features that make these platforms useful for both consumers and insurance operators is the fact that they allow a detailed comparison of various coordinates: policies, documentation, track insurance certificates and insurance claims, which boosts the productivity and efficacy with which insurance companies operate on the market, while the consumer is able to get familiar with other insurance policy options, identify areas which are not covered by their current policies, and even identify those areas that are covered by multiple insurances at once – duplicates. The main goal of developers in the insurance comparison field is boosting transparency for consumers, decreasing the time spent online for research purposes, while decreasing the risks at which insurers expose themselves as well.
Artificial Intelligence in the Insurance Industry
With the incredible potential that artificial intelligence is showing, there are expected future developments that enable practical applications of this technology in the insurance industry. In 2013, a forecast coordinated by Deloitte showed that by this year, the cognitive computing market is due to expand significantly. This technology could help companies operating in the insurance industry to enhance automation, analysis, recognize and reduce risks, assist the decision-making process, and increase the overall productivity of insurers.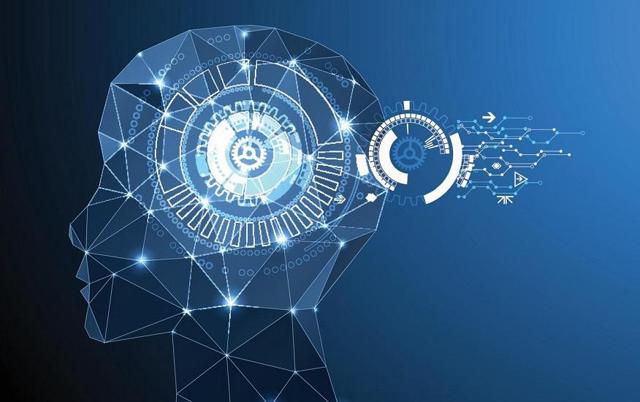 Small and medium insurance companies are also expected to benefit from the advantages brought by AI because such systems are due to enhance their capacity to offer more sophisticated, more complex, customizable and competitive services and products.   
The vision and approach of leading companies in the business intelligence and artificial intelligence industry are already establishing the trends with cost-effective, real-time data collection software products, which allow insurers to gain deeper insights on the consumer's needs and preferences. Scalability is what makes cognitive computing perfect for the insurance industry, offering insurance companies the competence to serve an increased volume of clients while minimizing the operational costs. Whole departments are expected to become redundant with such software products, thus the costs with employee wages are expected to decrease. Moreover, complex tasks that are usually completed in weeks and sometimes months are completed in a matter of minutes in the case of cognitive computing.
Data-Driven Marketing Solutions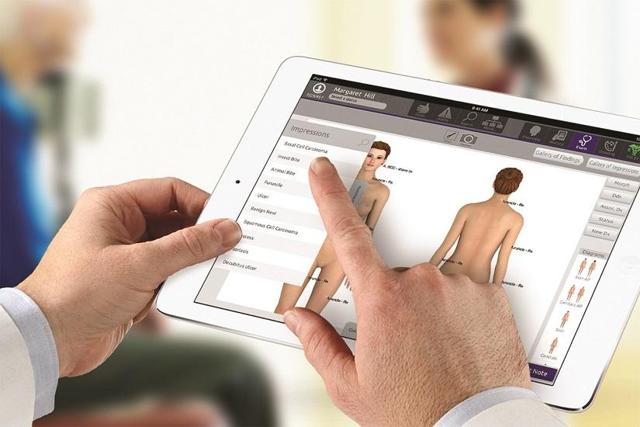 The marketing database industry is a flourishing one due to the immense advantages brought to operators in a variety of industries, including the insurance industry. Data-driven marketing solutions offer a deeper insight on the industry, competitors and potential collaborators, by providing information on a variety of coordinates, such as balance sheets, the technology used, company name check options etc.; this enables marketers to narrow their prospect lists and develop appropriate strategies for various client categories. The challenges met in the industry are narrowed as well, the gap between insurance companies and clients diminished, and the prospect of presenting their insurance products in a more appealing manner to all interest groups increase. Data-driven marketing solutions and business intelligence solutions also offer companies that activate in the insurance field access to a variety of contact details that boost and make their marketing efforts measurable and scalable: e-mail address, telephone numbers; this way, this type of technology becomes profitable not only for marketing departments, but for all decision-making factors involved in the matter.
The Correlation Between Intelligent Medicine and the Insurance Industry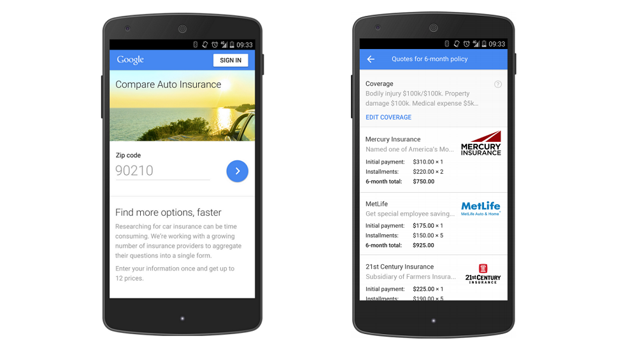 With smart healthcare solutions, new indirect prospects open for the insurance industry. AI in healthcare is expected to reach the impressive number of $6.6 billion in 2021. Cognitive computing and artificial intelligence solutions that can be currently found in the healthcare industry and the capabilities offered by AI make insurers able to deliver new and better products. AI comes with the immense advantage of analysing both structured and unstructured data delivered by medical wearables, sensors and health trackers, helping the medical staff deliver more suitable medical solutions, make an accurate diagnosis and close the gap between patients and medical providers. On the other hand, the same technology is helping insurance companies to develop better and customisable products, based on the needs of each medical patient. Cognitive health will be the start of new insurance services. With such technology individuals are expected to become healthier and the overall costs of medical services to decrease for insurers.   
Conclusion
The insurance industry is suffering great modifications because new technologies emerging on the market allow them to control the costs, measure and decrease risks, engage with customers better, reduce costs and expand insurability. The opportunities that emerge for insurers are also shifting from traditional approaches, to more documented decisions based on the data delivered by intelligent technological solutions. 
Disclosure: I/we have no positions in any stocks mentioned, and no plans to initiate any positions within the next 72 hours.