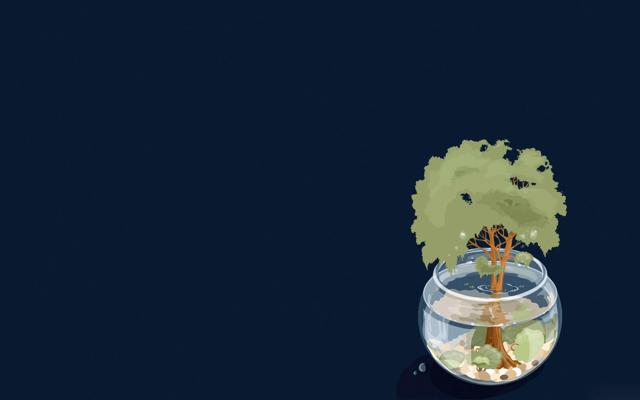 Due to waste disposal located in spaces that are not especially purposed for it, the environment suffers tremendous consequences and, therefore, becomes a matter of major importance. The improvement of businesses that treat waste management seriously and offer other people the possibility to care for the environment is quite a necessity these days. If you followed the stocks lately, you probably already seen how important waste management businesses are and what their influence is.
The main issue with starting a business in the waste management field is related to fighting all the doubts that show up in this journey. Many business people are afraid to invest in such a field because they don't know how to handle one. The truth is that organizing a waste management business or using the services of an existent one is not that complicated as you may believe. Although the implementation of waste management in every sector of life has become a topic of discussion in the entire world, it is not a practical thing in its entirety, exactly because there are not enough services out there so that people would have where to choose from. However, introducing waste management systems is no longer just an economic problem – it becomes a health matter for both people and the environment and its importance can no longer be avoided or ignored. Keep reading to find out how to successfully implement waste management in the form of a profitable business.
Reasons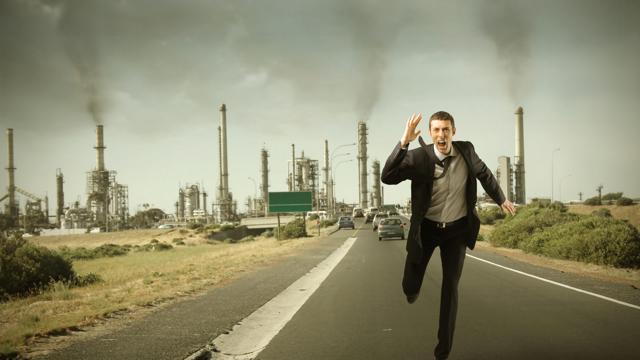 You might wonder why people should take corrective measures in terms of waste management. Well, the answer is that many businesses out there, that are not anyhow related to recycling, are not aware that they should use waste management to please both their clients, citizens and businessmen that invest their time and money in this direction. They are usually driven by the fact that waste management is costly, but, since the service became quite popular lately, it shouldn't be that expensive anymore. Now, the goal is to start waste management businesses that are profitable, that offer affordable services and that are not as difficult to manage as you believe.
The starting point of such journey is always checking out what the market offers. If the area you live in has little competition in terms of waste management businesses, then a well-built business plan and a well-thought investment will assure your success. Of course, you have to deal with customers. Following the stocks of other businesses and comparing what works and what doesn't is a must. The process is basically the same as starting any other business, but the only difference is that you have to pay much more attention to what services and products you are offering, because not everyone understands the implications of waste disposal yet, which can be troubling for your profits. You have to educate yourself about collecting waste, waste transportation, recycling, disposal, the means used to do that and so on. Without a knowledge base, you won't be able to succeed. Take the example of Mil-tek and the specialists that offer precise information about this sector.
What your business should aim for?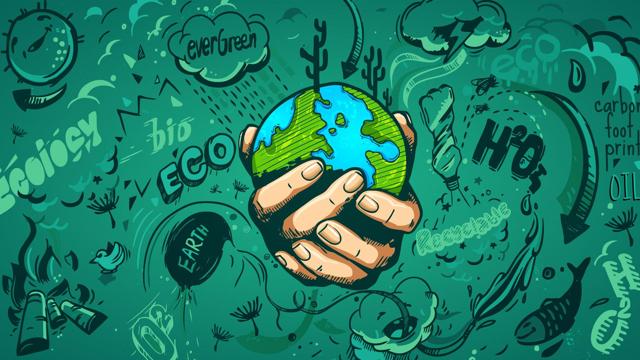 The strategies you are going to implement in your business that most people look for include a series of recommendations and aid in the direction of preventing waste build-up by constantly improving manufacturing technologies, recycling and reusing waste methods, optimizing the disposal of waste through devices, along with regulation of waste transport. Starting from scratch is never easy but if you compare what you want to implement with the things that competition has to offer you'll get to that point where the business is profitable enough. Don't forget that in order to make everything work you need to pay a tremendous amount of attention to the level of economic activity in your location, to the sectoral structure of it and the existing technological level. This is important because most locations have specific requests for environmental regulations and these later imply paying policies and costs of preserving/protecting the environment.
Like in any other business, you should learn how to deal with predictability, integration, flexibility and optimal cost-effectiveness ratio, which is the most important. The response of consumers to the current environmental problem is given by a sustainable business development. Long-term stability backed up by an economic growth at a sustained pace, by improving the standard of living and by maintaining an ecological balance is an absolute must for the industry. Through the general objectives and the possible achievements of a business in the waste management field, you can decide what is the development future of it. Playing a dynamic role in the waste management general industry will automatically make the business profitable by attracting consumers. Facilitating the introduction of modern technology devices into your business will lead to lower production & maintenance costs, will improve the overall economic efficiency and will also boost productivity, which is your principal goal.
The effect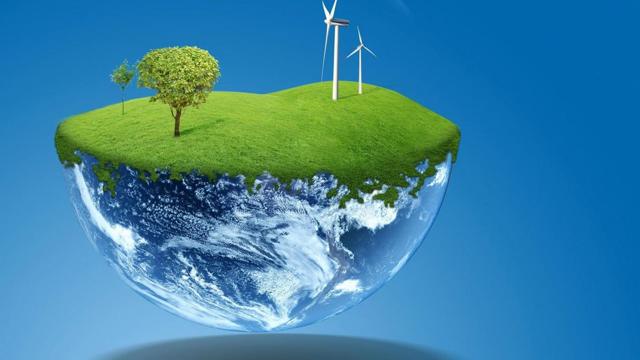 Don't forget that the main purpose of waste management companies still resides in preserving, protecting and improving the quality of life. Through a business in waste management, one can contribute to the health of human collectives, not only gain profit, which can be a powerful motivator. The results of your business' activity should be related to influencing factors like the size of the region you are covering, the number of households or other companies using your services, the structure, and development of the waste management industry in that respective area, the information provided on waste and so on. The stages of development in an industry like this are numerous and quite complex, this being the reason why you'll have to be careful with highlighting the weaknesses of your business and change them when required. Achieving your concrete goals, no matter if they are profitability or environmentally related is the final result of your business activating in the industry.  
Disclosure: I/we have no positions in any stocks mentioned, and no plans to initiate any positions within the next 72 hours.