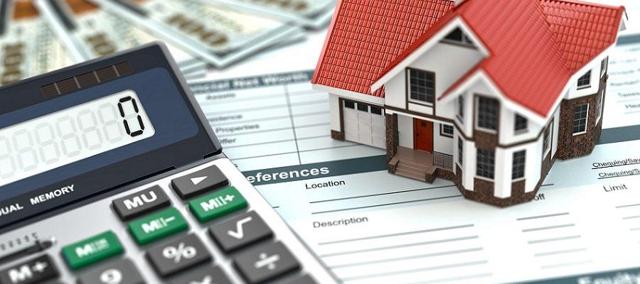 More and more people want to find a source of passive income. The persons who want to add diversity to their portfolio invest in real estate. There are two types of entrepreneurs, those who invest in budget houses and those who invest in luxury real estates. The investors who prefer budget houses know for sure that they will find buyers for the houses they list for sale, because the majority of people afford to buy the properties they sell. But when it comes to luxury properties, we are talking about a closed market, because not everyone is willing to pay millions of dollars on a house. So is it worth to invest in luxury real estate, considering that there are few buyers on the market? Well it definitely worth but it is important to have a strategy from the beginning.
Keep your investment goals in mind
When you invest in a luxury property your main goal is to make income. But investors have multiple options they can choose from. So it is recommended to decide the strategy you prefer and according to it to choose the property you want to buy. If you know what your goal is then you will have no difficulties in deciding what your future investment will be. In case your purpose is to make income quickly from the properties you buy, then you should invest in a house in the flipping area. You should check the market for luxury houses that need repairs, because they are listed at affordable prices. Choose the one that is a bargain, renovate it and sell it quickly. This is the fastest way to earn a decent amount of money in a short period of time.
Another great way to earn income from investing in luxury real estate is to buy a vacation home and to rent it.
How do you want to finance your investment?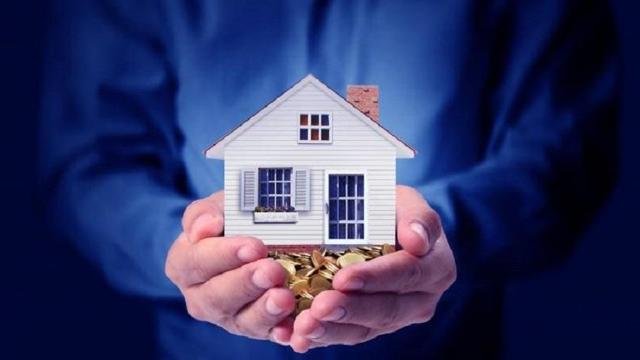 When you decide what the purpose of the investment will be, and you know the budget you have to figure out how you can finance it.
In case you have some savings, you can use the cash to invest in luxury real estate, and in this way you will have no worries that you will have to deal with debts in the future. But you also have the possibility to borrow the sum you need in order to buy the property.
There are cases when investors find on the market foreclosed homes. They only have to buy and renovate them, because they are located in an area where they are sold immediately. In the majority of cases they do not have to pay more than $1 million. They will have to renovate it, and they are able to ask more than $2 million. But the issue is that the investor does not have the sum they need to buy or to renovate the property. In this situation it is recommended to get a hard money loan, because you will not have to wait for multiple approvals. You will have to pay it in a few months, but considering that the house is in a hot market, you will not have difficulties in selling it. 1st Direct Pools advises investors to carefully choose the renovations they want to bring to a house, because some of them as outdoor kitchens and pools are able to increase the price with thousands of dollars, while others as custom furniture can be a drawback in the sale.
Select the market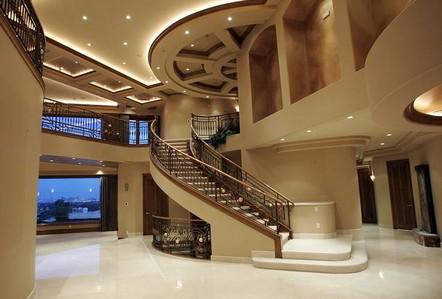 When you decide to enter the luxury real estate industry you have to make sure that you understand the requirements of the market. It is advisable to check the needs of the market before investing in homes. When you decide the area where you want to invest you will have to check factors as the area's overall economic outlook, the income, the cost of living and the job market. In case you prefer to invest in a luxury vacation house, then you will have to check if you will be able to rent it the entire year round, and what kind of traffic is in the area.
Examples of luxury houses sold lately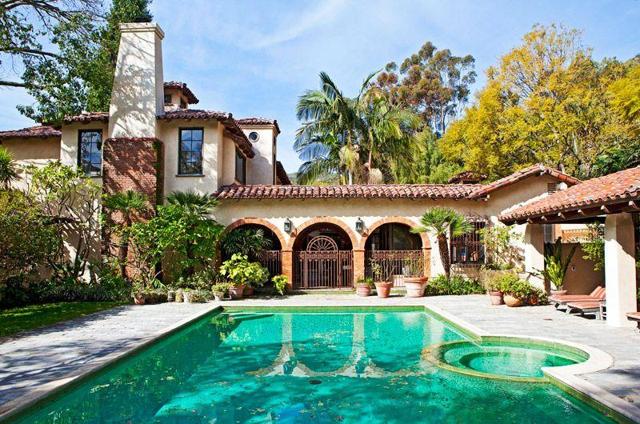 If you want to see how the luxury real estate market goes, then it is advisable to check some of the properties sold lately. And we are talking about celebrity houses that were sold with millions of dollars.
Mel Gibson asked for his Malibu mansion no more than $15 million. The house has five bedrooms, five bathrooms, and an additional private master suite on the second floor.
Fifty Cents decided to sell his property for $9 million, the property is spread on an 18 acre gated plot.
Nicholas Cage managed to create a record when he sold his house for $36 million. What the buyer received? Well, a single story house with retractable glass doors and even a dock where the owner can accommodate large boats.
Disclosure: I/we have no positions in any stocks mentioned, and no plans to initiate any positions within the next 72 hours.