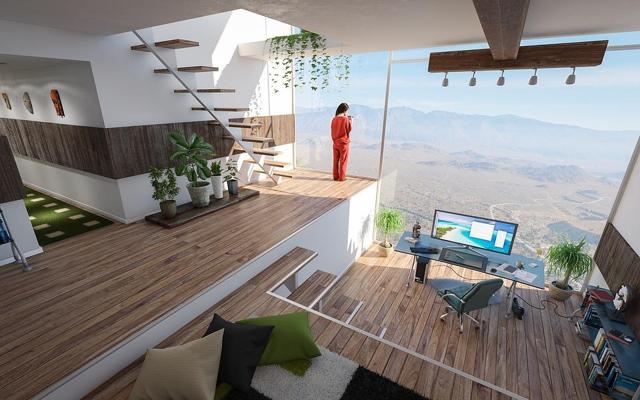 What powers the real estate market? The right answer would be people's need to own something and to call it their home. Because there is always a buyer for every real estate sold on the market, investors are constantly looking for new opportunities to gain income.
At a point in your career you may want to diversify your portfolio, and investing in real estate is a great business idea. Because the demand for luxury real estate is higher than ever, it's a safe investment to put your money into this.
Here are some recommendations.
Determine what your goals are
The general goal all investors have is to gain income. But you can do it by adopting different methods. When you decide to invest in luxury real estate, you have to determine what you want to get from that investment.
You may want your investment to provide return quick, and in this case, you should check a property sold in the flipping arena. You should check the market for bargain businesses, old or damaged houses that require renovations. Once remodeled, you list them on the market and if they sell quick for the sum you want, you'll earn cash fast.
But if you want your business to generate constant income you should opt for something different, like a vacation home or an investment property. You can restore a property to add it luxury features and rent it.
What investment method do you prefer?
When planning to diversify your portfolio with real estate investments you have to establish how you want to fund the entire deal. If you have savings then you can own an exclusive property without having debts. If you don't, then you'll have to borrow the money.
When you don't have money saved, you need to search the market, identify the property you want to monetize, check its selling price, and estimate how much you can ask for it once you renovate and sell it. Make sure the property is placed in a hot market, to sell it fast.
If you can sell the property fast, you should get a hard money loan, that implies paying it back in a couple of months, even if the sum may seem enormous. Pay attention that these loans tend to have high interest rates and fees. However, if you have no issues selling your investment property, you can easily pay for it.
Find the perfect market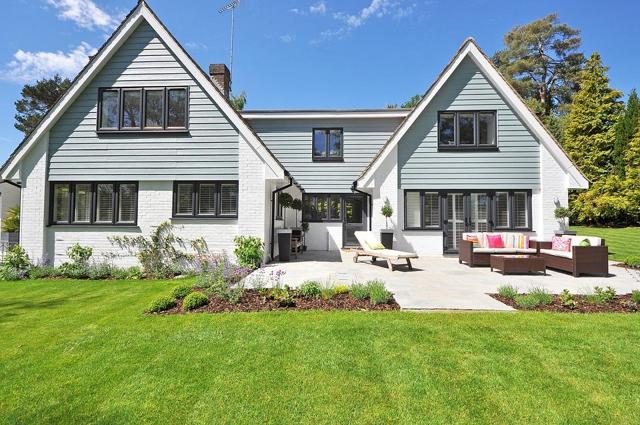 If you want to buy a luxury property you have to ensure it's placed on a hot market. Check the demand for that type of assets in that particular area. If you verify the state of the real estate market you understand if it's a smart idea for you to invest.
When choosing a metropolitan area, you have to consider certain aspects like the job market, the cost of living, the sale price of similar properties, the average income of the citizens and the overall economic outlook of the area.
If you decide to invest in a luxury vacation home you need to check the traffic in the area. It can be periodic or year-round. If it's periodic it's profitable for you to invest in this market?
Solutions to gain income through real estate investments
Invest in a luxury vacation home
It can be challenging sometimes to gain income by investing in exclusive real estate. But if you know some secrets you can close successful deals. Vacation rentals are one of the most profitable options. You need a well-designed designed property that can attract tourists. Before listing the house for rent you need to learn some things on how to advertise a luxury property and what features are important. A great strategy to keep the vacation house occupied is to list it on Airbnb or HomeAway.
Long-term rentals
If your property isn't occupied for long periods it can become a liability. Your goal is to make an income, so you have to decide what solution better suits you. If you don't consider profitable to transform your investment home into a vacation rental, then you should consider looking for long term tenants. Your ideal tenant is someone who has a high income and who can take good care for your space.
Multi-purpose space
Sometimes being creative can get you a great income. Luxury properties come in all forms and if you don't want to invest in a house, you can look for another type of property. For example, luxury venues are at great demand nowadays because people want to host their events in exclusive places. A luxury property can be the perfect space for a wedding or party, and if you promote it to the right audience, you'll have no issues to monetize it.