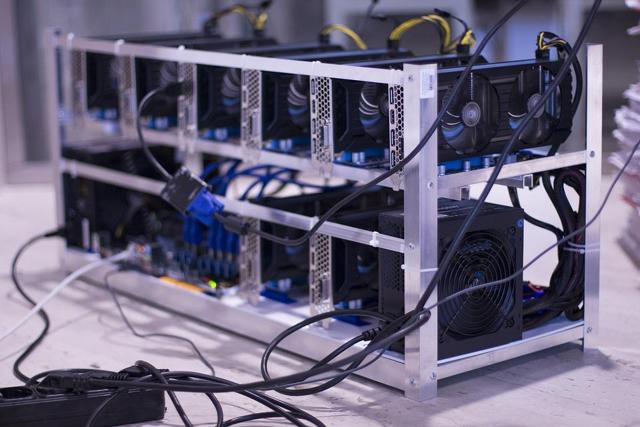 Now that cryptocurrencies like Bitcoin and Ethereum have become so popular, there is no question that everyone wants to get involved and they all want to be able to get the results they want. Now that the process of mining coins seems to be so profitable, the price of high end graphics cards have shot up and everyone is looking to purchase the most powerful rig possible of the lowest cost in order to start mining and seeing the results they want.
Perhaps this seems like a great opportunity to make money that is quite passive, but there is much more to mining crypto coins than simply having a powerful computer, tuning it on and starting the process while you do something else.
The Basics for mining
The first investment is to get a very powerful processor to boost processing power of a computer to perform accounting for the platforms behind each currency. In this way, it checks the accuracy of the book chain block, which is public. Any processor that is powerful enough to mine currencies at a decent rate is going to consume a huge amount of energy in the process. The cost of energy is going to be too high for a single computer to become a profitable machine that makes you money in your sleep. The point is that anyone looking to get a lot of money from this process is going to be seriously disappointed when they end up seeing the cost of production versus the results they are getting.
Recent Bitcoin news articles are stating that mining Bitcoins to a level that is profitable requires a huge investment. This is the reason why you don't see a huge number of people with a wallet full of cryptocurrency or going to exchange sites to sell their mined coins for profit. This is much harder than it seems, otherwise it would be out of control. Just picture a world in which people could manufacture their own money, that is exactly how it would be if they could create coins easily with home computers.
The truth is that small Bitcoin mining projects only serve to help create a small amount of Bitcoin and this translates to very little in terms of reward. There are some ways to connect several computers to make them work in synergy to speed up the process, but this is also time and energy consuming.
Final thoughts
The most efficient way to get cryptoccurrencies is to purchase them. In the case of Bitcoin, their value continues to grow all the time so, you need to be aware of the fact that you can't just invest little to get more at this point without a higher risk. It was very low risk back when it was worth less than one dollar, but things have changed since then and this is why people are looking at other options in order to invest and hope for the best in the coming months and years when it gains more value.