---
Sunday September 17, 2012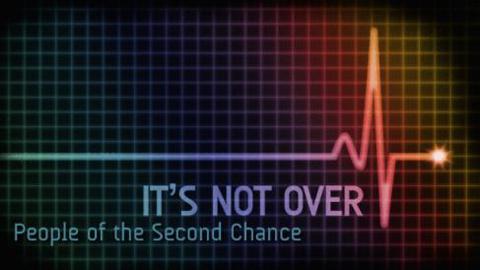 We believe in Grace. We believe that everyone deserves a 2nd chance.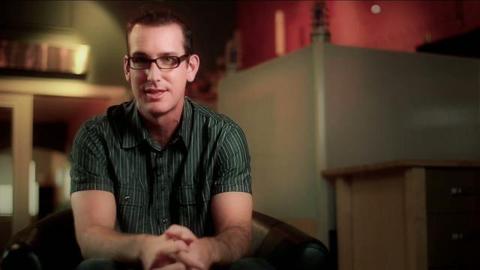 Maybe you took our Free Trial in the past and for whatever reason you decided not to become a CFRN Partner. That's OK!
Time has passed, maybe you've had the chance to take a look around at some other systems and methodologies. Have you found what you're looking for?
If not, we would like to extend you the opportunity to come back and have another look. This time I encourage you to download the Platform and install the Indicators.
Kick the tires, turn over a few rocks, ask lots of questions.
We still don't have a "get rich" formula.
What we are willing to do though is help you - "Learn How To Trade".
When you watch the video above I think you'll really enjoy the quote by Warren Buffett.
Not only will you learn about Emini Futures Trading, together we'll learn about
There's no obligation and still no CC required. Just a desire to learn and grow. Is that you?
Send an email to SecondChance@cfrn.net and I'll rush you the link and password for this week.
Questions?
Call us toll free @ 866-928-3310 during normal business hours.
After Dark - email support@cfrn.net or call 415-857-5654
Connect with us:


Please leave a review on iTunes
5 DAY FREE TRIAL
Live Emini Trading Room - Platform / Data / Indicators / Training