by DeWayne Reeves
EPISODE #1,572 OF THE #1 EMINI PODCAST SINCE 2005
CFRN has been the go-to Podcast and Live Daily Broadcast for Emini Futures Traders since 2005. Tips, strategies, indicators, forecasts, theory, discussion, interviews, live trades, free trades, CFRN is the audio solution to the Emini Trading equation.
Join us Monday though Friday from 12PM - 2PM EST
David Williams
Mike Reed
Burton Schlichter
Leslie Burton
Robin Dayne
Ben Lichtenstein
Special Guests...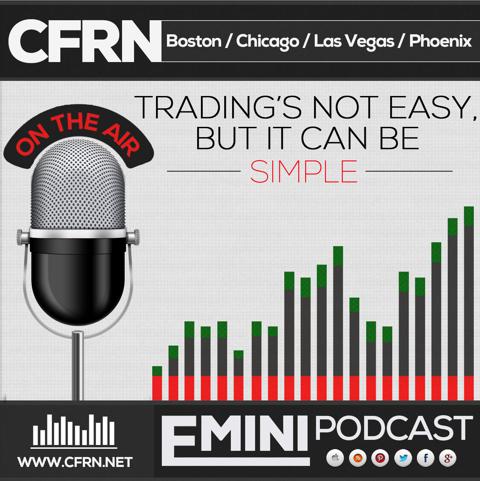 Got a story to share?
We are on a quest to build the world's largest audio library of individual Trader's Stories.
Traders from all backgrounds, all walks of life, will be given the opportunity to record, share, and preserve the story of their trading career. This is more than tales of Hedge Fund Wizards, these are the tales of real people just like you. Your level of success or lack thereof, is not important. What matters, is that you stepped into the arena and squared off against the market. This makes your story not only worth telling, but worth preserving as well.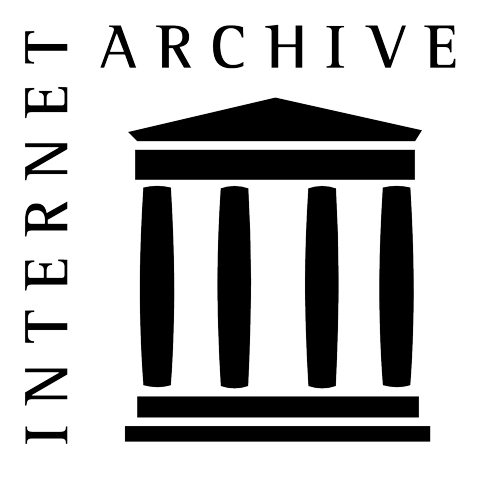 Become A Part Of History
Schedule your interview today. Email archive@cfrn.net
As opportunities unfold we'll keep you posted.
Trading's Not Easy - But It Can Be Simple!
---
Questions?
Call us toll free @ 866-928-3310 during normal business hours.
After Dark - email support@cfrn.net or call 415-857-5654
Connect with us:


Please leave a review on iTunes
5 DAY FREE TRIAL
Live Emini Trading Room - Platform / Data / Indicators / Training
Emini Podcast for Wednesday 01/09/13
2012 Year In Review
Best Viewing Option
"Slideshow"