RULE BASED TRADING - 4 STEPS TO EMINI SUCCESS
We've all fantasized about a simple set of rules. Rules that if we just followed them, day in and day out, our Emini Dreams would all come true.
How many hours have you spent?
Time after time I've experienced my eureka moment, only to have it shattered by the light of day a week or two later. We've pounded this system for over 3 months now. It doesn't want to break. In fact I don't think it can break.
We've reduced our methodology to the lowest common denominator. We use only 2 indicators and our daily goal is $100 per contract. Most days we meet our goal in the first hour. Truth is, most days it's in the first half hour.
Our goal is defined, realistic and measurable. The method we use in the Live Trading Room simply takes advantage of what the market makes available. It has nothing to do with how clever we are. We're not prophets or poets, we're stevedores, longshoremen, factory workers. It's not glamorous, but the checks clear the bank.
WHAT'S YOUR GOAL?
If you could consistently earn the equivalent of 2 points a day in the S&P Emini ($100 per contract traded), would you be satisfied? Would you call off the hunt once and for all? Could you become content to just settle in, make your 2 points a day and over time, increase the number of contracts you trade using money you earn in the market?
That's a fair and honest question. If you're unable to say yes and mean it, there's really nothing we can do to help you. For many of us, we have to overcome that inner struggle to tweak, change, improve, hunt, seek, track and trap. Seriously, are you in it for the chase, or do you want to build a business?
ARE YOU READY TO MOVE TO THE NEXT LEVEL?
Before you answer that question, perhaps you need to go watch some of the recent Recap Videos. Can you be happy doing what you see us do in the videos?
Here's the deal...
We'll teach you how to use our system for 5 days.
We'll let you use our charts and even our indicators.
We'll answer all your questions along the way.
We won't charge you anything during those 5 days.
In fact, we'll even give you a simulator to use.
This way, without spending a dime, you can prove to yourself whether or not you can do what we do and be happy with 2 points per day. If you can't, no harm no foul.
If you decide you want to become a CFRN Partner, we'll invest the next 90 days helping you build your own Emini Trading Business.
To get started Apply Here!
Already used up your Free Trial?
Go to our Second Chance Web Page
To Celebrate our upcoming 100th CFRN Partner Workshop -

A lucky CFRN Partner will win a brand new -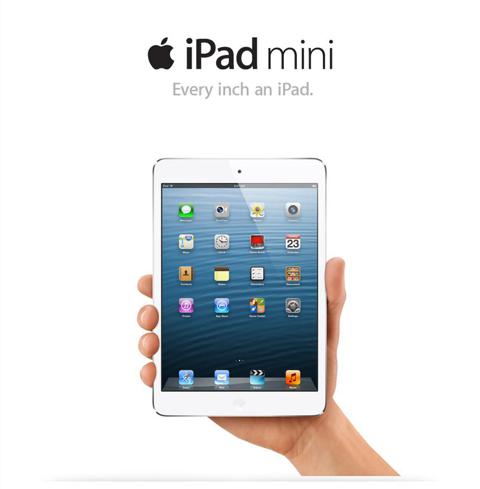 You can even trade from this baby, but I have to keep that a secret for at least another week. So ssshhhh!!!
We're you around the last time we gave away an iPad?