Location:  Cen West, Guigang eight Tang Town, Guigang City, Guangxi Province, China."Guangxi Guigang photovoltaic industry Hui Village"
Dimension: 1200 acres
Total investment: 66 million USD (450 million RMB)
Total installment: 60MWp
The project will promote local ecological rural tourism, three-dimensional ecological planting and other industrial development, and promote local farmers employment and income.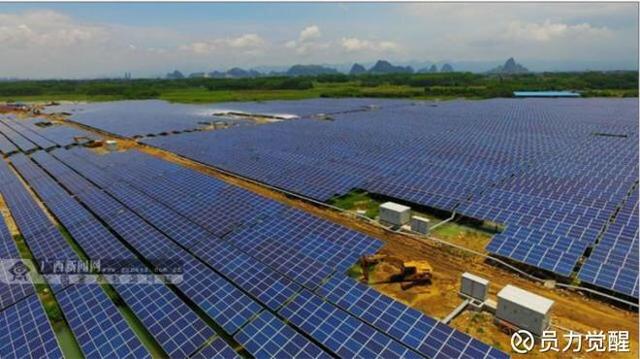 Distributed power station in countryside in China
There are many distributed power station in the countryside all over China. and many farmers accept the new way of making money. not only can make the roof of the house to be used, but also can join the nation's photovoltaic project.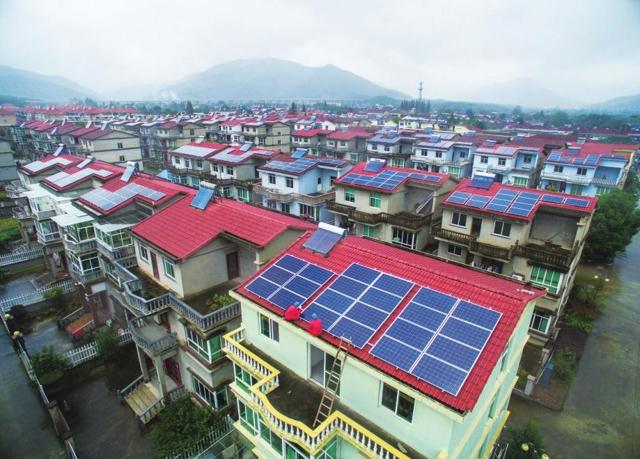 there are also many distributed power station installed in many industry park , on the roof of the factory, all over china.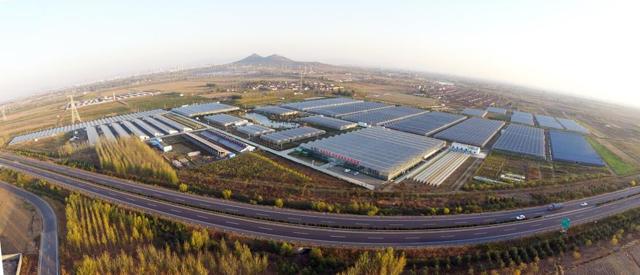 After "630" last year, due to a sudden decline in global demand, leading to overcapacity, component prices dropped significantly, many manufacturers losses seriously. In the second half of last year, many European and Japanese manufacturers went bankrupt, resulting in a significant drop in capacity.
Also affected by last year, Chinese manufacturers have also been cautious expansion. And this year, thanks to the outbreak of China's rural distributed power plant demand, poverty alleviation photovoltaic projects to further expand the scope, making component tight supply after "630", component prices continued to remain high.
At the same time, India, Africa and the Middle East market demand are increasing, further supporting the price of the component.
It is now on the situation that,  demand is increasing, while production is on the decrease, resulting that, the price is not falling, but slightly higher.
JKS is the biggest company in photovoltaic industry in china, with large capacity and leading the industry to further future. and JKS, not only in China's domestic market to achieve the first, in the global market also plays an important role.
Disclosure: I am/we are long JKS.