Although TWNK missed revenue expectations this past round of earnings, I am bullish on the sweet stock for several reasons. For one, Gores and Metropoulos are in the early stages of bringing Hostess back to life. They have yet to take the training wheels off of their smart investment and if they aren't selling their stake at current levels, my expectation is they aren't willing to settle anytime soon. Even if the stock creeps up to fair value, I think they know how profitable this investment can make it down the road.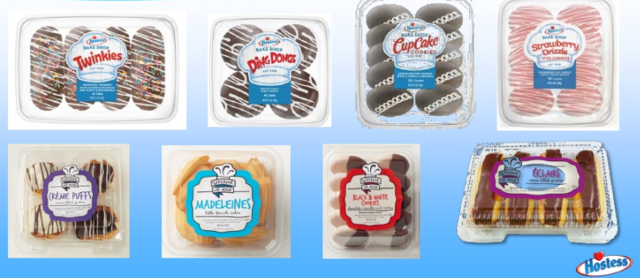 Management has highlighted several areas of white space for the brand's direction. This includes frozen aisle selections, schools, $ Stores, licensing agreements, growth in Canada as well as their recent acquisition of Superior On Main. Capturing market share in the in-store bakery section of the super market is something no other competitor is doing or branding. TWNK is a pioneer in creating a once unbranded space to a branded one, creating awareness and giving the zombie stock a fresh reputation.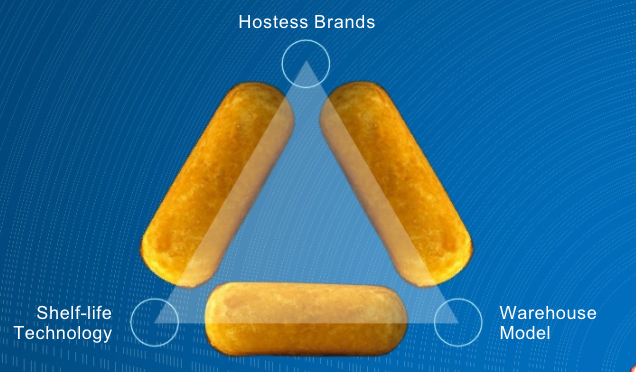 Hostess is also tactical in translating shelf life into a more efficient distribution model.  While most baked goods are following a direct-to-store model DTS, Hostess isn't following the pack. TWNK is able to implement a DTW (direct - to- warehouse model). While most in the space as well as the old Hostess had an average shelf life of 25-30 days, TWNK has doubled their shelf life to 60 days! This enables them to utilize the DTW model and outsource individuals placing their product directly on the shelf. While some investors worry about control being a major risk in having the product stand out in the super market, TWNK is one step ahead; with custom stands and branded pre-made displays. 

Based off of my 10-year DCF valuation, I value Hostess at $15.16. With a current market price of $13.51 this leaves investors with a roughly 11% potential upside. 
Disclosure: I/we have no positions in any stocks mentioned, and no plans to initiate any positions within the next 72 hours.