Excerpt from an article originally posted here: http://www.dw.com/en/decaying-infrastructure-taking-a-toll-on-america/a-39715851
America's infrastructure is in a state of crisis. Roads and train lines are old, dangerous and cost the country billions of dollars in economic growth. Trump wants to repair damages but he is at the mercy of investors.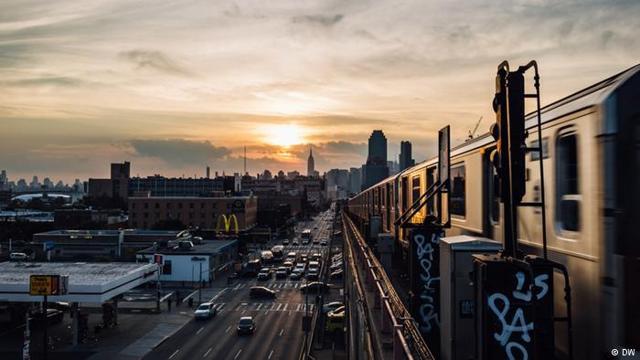 The summer of hell began for New Yorkers last Monday. Beginning at four o'clock in the afternoon people hurried home from work, clogging midtown Manhattan's Pennsylvania Station. Over 600,000 people trek to Manhattan daily from faraway places like New Jersey and Long Island, entering the city via Penn Station. More people transit through Penn Station than all three of New York's airports: JFK, LaGuardia and Newark. Yet on Monday many tracks were shut down for the summer so the city can begin tackling urgently needed repairs.
"We are now beginning to see what happens when mass transit systems break down. We have a painful precursor, a series of breakdowns with Amtrak and Pennsylvania Station," said New York state Governor Andrew Cuomo, "When you close down the tracks there is a series of dominoes that fall, that puts the entire system near collapse." This was during the press conference where Cuomo declared a state of emergency for the transit system.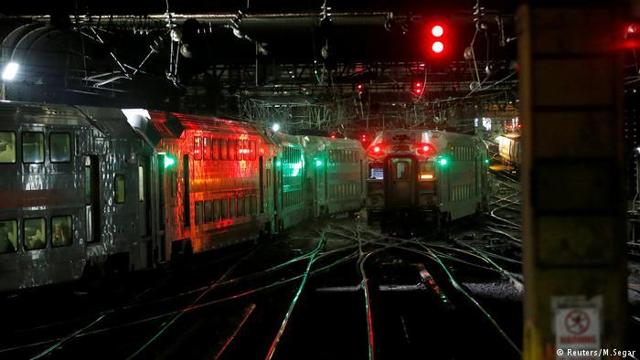 At 120 years of age it's a miracle that New York's overworked city transport system is still working.
The old subways of New York
And it is not only the subway that needs repair: Streets are littered with potholes, dilapidated tunnels are increasingly dangerous and the sewage systems need maintenance. Electricity grids, gas and oil pipelines, ports, freight rail and internet broadband are all infrastructure that require constant maintenance, yet they are privately owned and well kept.
Click link above for full article.