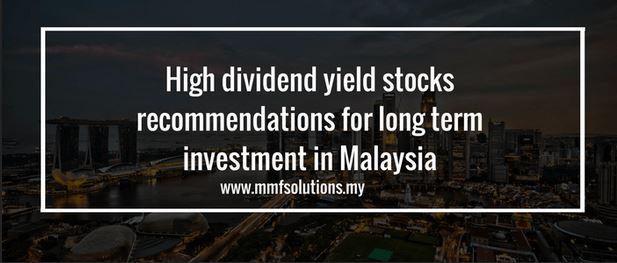 Investors who believe in safe investment always tend to opt for stocks recommendation for the long term and thus concentrate on stocks which can pull high dividend yields in a long-term.
Investors define a company a good company that concentrates on keeping their shareholders, stakeholders, and investors happy. Being market leaders of Malaysia stock advisory industry, we keep a close eye on the small and big movements that such companies take and accordingly look after providing latest KLSE stock tips.
Check out the list of Malaysian high dividend yield stock recommendations for long-term investment in Malaysia:
AIRASIABHD
The company is known for providing high dividend yields and Malaysia stock advice states that the current % of a dividend yield of AirasiaBHD is around 3.75%.
During the past 12 months, the company has observed that on an average dividend per share growth rate year on year is about 33%.
Also, the company's P/E ratio is 5.62 (TTM). Also, you must not ignore the YTD Return which is 46.29%. this indicates the amount of profit that the company has generated in this current calendar year with the help of investments.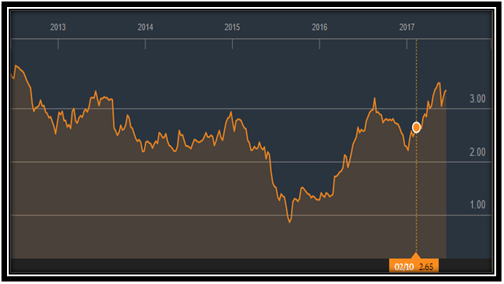 SUPERLON HOLDINGS BHD
The company is known for investment holding and management service provider. The company is a growth from last 5 years.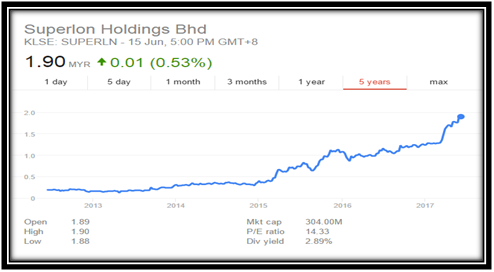 The company holds a market cap of 304.00mRM and P/E ratio of 14.45. The observed Dividend Yield is 5.79%- 6%.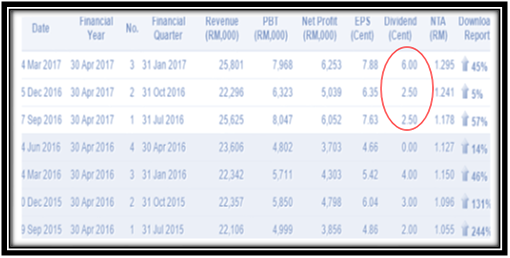 Also, find the attached Dividend chart for SUPERLON HOLDINGS BHD: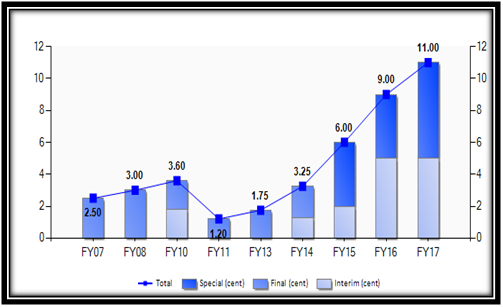 With this research, the stock market today analysis suggests that this stock will be giving good results to its buyers in a long term.
Tiong Nam Logistics Holdings:
The company is leasing property, investment holding company, warehousing, and transportation services. Its dividend yield gross ratio is 2.78%. its current P/E ratio is 9.05 and YTD return is 13.21%.
Dividend, Bonus, Split & Consolidation Chart for Tiong Nam Logistics Holdings:

See the chart movement for 5 years of Tiong Nam Logistics Holdings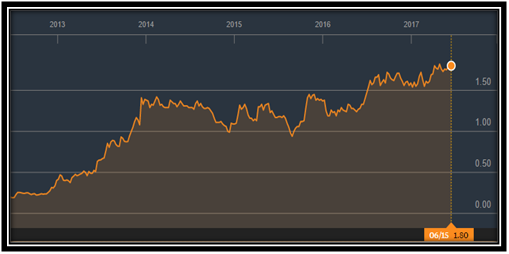 Thus overall the company is growing towards a positive line and thus, investors can plan the investment in Tiong Nam Logistics Holdings which is in the list of Stocks Recommendations For Long Term as per Malaysia stock tips.

About the Author:
Multi Management & Future Solutions is an advisory in Malaysia/Singapore, helping traders and investors grow their money in Malaysia market. Our objective is to make institutions and retail investors get maximum advantage from our advance technical research. We provide outstanding expert advice and proven share & stock investment tips & Recommendations for Singapore Equity, Malaysian Stocks, FOREX, and COMEX.
Reference: http://www.mmfsolutions.my/blog/stocks-recommendations-for-long-term/