Our most recent monthly publication, Commodities Relative to DBC, has been uploaded to our website.
The report covers the major US ETF commodities sectors - Agriculture (DBA), Base Metals (DBB), Energy (DBE), Precious Metals (DBP) - and highlights potential trend changes which could be of interest to Hedge Funds, portfolio managers and private investors.
Relative to the broad Commodities ETF (DBC), there has been little change.
However, the Energy sector is coming under fresh downside pressure, resulting in a downgrade to Underperform.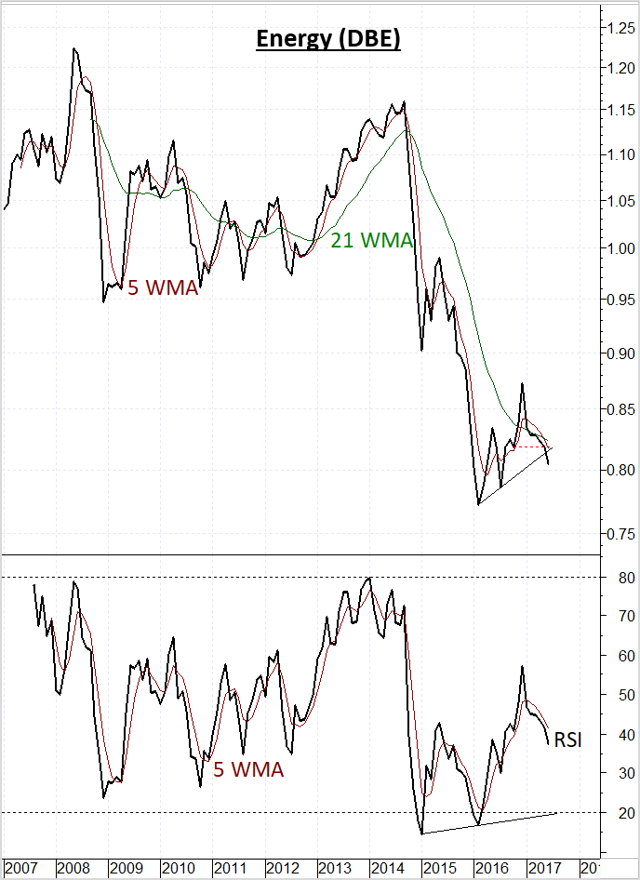 We anticipate further weakness in this sector, as money managers rebalance portfolios.
In particular, investors are likely to maintain a bearish stance to Oil (CL), as highlighted in our most recent Commodities Weekly publication. Any corrective bounce should prove difficult to maintain.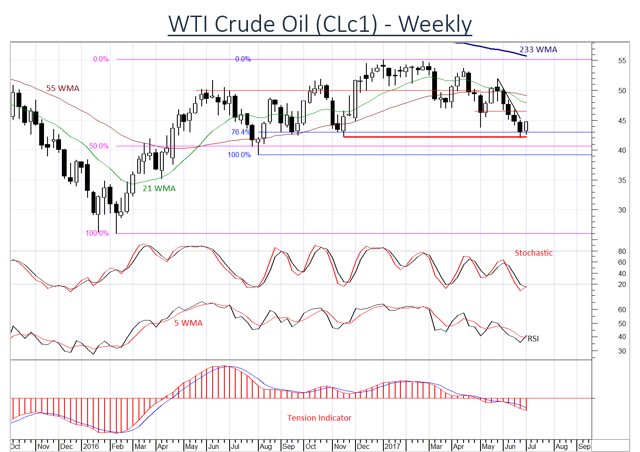 Disclosure: I/we have no positions in any stocks mentioned, and no plans to initiate any positions within the next 72 hours.