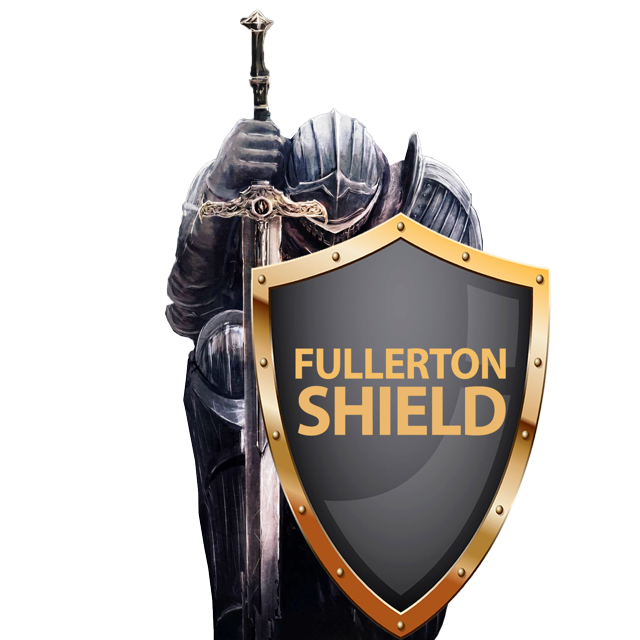 Fullerton Markets today announced the launch of Fullerton Shield, a triple level protection plan to safeguard client funds. Said CEO of Fullerton Markets Mario Singh, "Our clients have come to expect nothing but the best from us. In our ever-increasing endeavour to provide clients with the industry's highest fund safety measures, we are happy to announce the birth of Fullerton Shield."
With Fullerton Shield, all Fullerton Markets' clients will immediately enjoy:
Segregated Bank Accounts
2. Independent Custodian Protection with Fullerton Custodian
3. Professional Indemnity and Crime Insurance by Lloyd's Underwriter
Lloyd's of London is a global insurance behemoth. In March 2018, CEO Inga Beale announced that Lloyd's total resources stood at 27.6 billion pounds. With a coverage of NZD6 million from Lloyd's, Fullerton Shield has set a new benchmark in client safety for the global brokerage industry.
Continued Mario, "All clients will enjoy Fullerton Shield absolutely free with immediate effect. We don't take this responsibility lightly. Even the choice of name has significance. The Spartans in ancient Greece were revered for their strength and courage. However, their true power didn't come from the might of their attack but from the strength of their shields.
Losing their shield in battle was considered the single biggest mistake a Spartan could ever commit — simply because their defence would be broken. Unparalleled client fund safety remains a top priority for the company as we continue to bring our clients the best protection and safeguards in Fullerton Markets."