Fed may not appear as dovish as what market expects, long USD/JPY?
Fed to take a break looks certain for now
Domestic economic data and Fedspeak will compete with broader international themes this week. President Donald Trump said that last week's trade talks with China were very productive as his team readied for another round of negotiations.
Saturday's meeting came as the US and China sent signals that they may reach a deal or extend talks to end their trade war, easing fears that the Trump administration will ratchet up tariffs when the key deadline arrives in two weeks. Investors on Friday had reasons to cheer with signs that the trade war between the world's two largest economies is not escalating and US equities climbing higher. Meanwhile, our chief strategist mentioned that the surge of loans in China last month is a strong indicator that monetary policy in China is starting to loosen, being a positive sign for regional sentiment.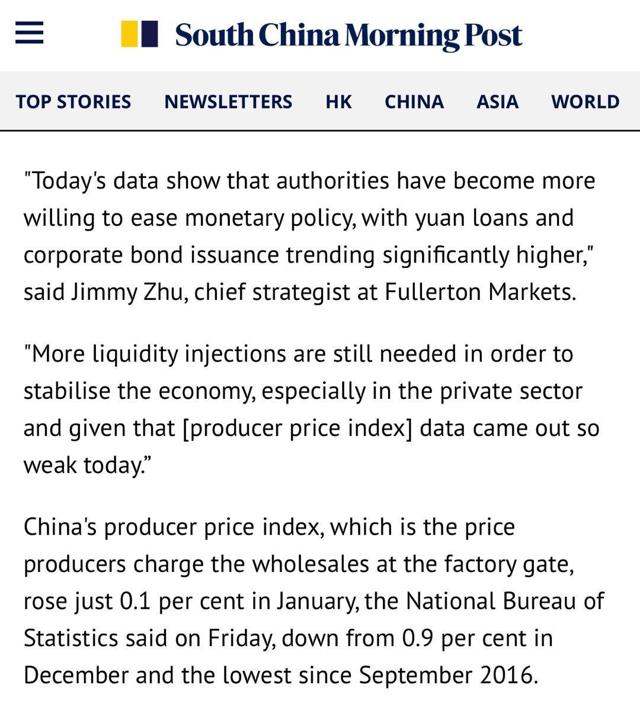 The Fed minutes will be the highlight this week, accompanied by mid-winter housing data and early factory production survey data for February. A number of Fed officials will steal the spotlight on Friday. There are two monetary policy conferences taking place, with discussions focused on the future of the balance sheet and quantitative tools for monitoring macroeconomic and financial conditions. However, German economic sentiment gauges and the status of US-China trade talks could take precedence.
President Donald Trump recently expressed a willingness to extend the March 1 deadline on trade negotiations with China if it appeared that talks were making progress. Market participants will presumably breathe a collective sigh of relief if last-minute brinkmanship is avoided.
Meanwhile, February gauges of economic sentiment in Germany ZEW and IFO will be closely watched by forecasters who are increasingly questioning German growth prospects in particular, and the eurozone outlook more broadly. This set of data will determine the euro direction this week.
The minutes of the January FOMC meeting will be carefully dissected by Fed watchers aiming to glean insight on the timing and direction of the next policy action. Comments from officials since that meeting have conveyed both a sense of patience, so as not to move proactively, and a bias toward the next action still being a hike.
Our Picks
EUR/USD: This pair may drop towards 1.1250 this week as Germany data is likely to miss the estimates.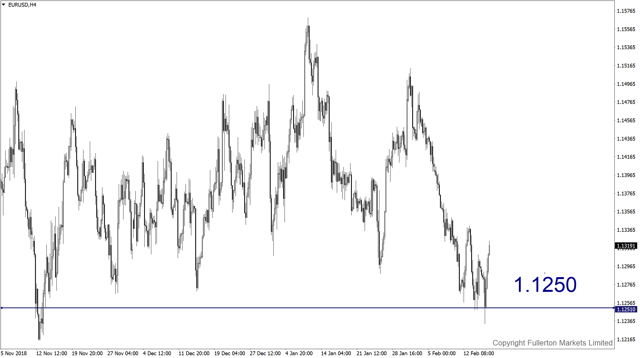 USD/JPY: This pair may rise towards 111 on improving risk sentiment, and a potentially less dovish Fed.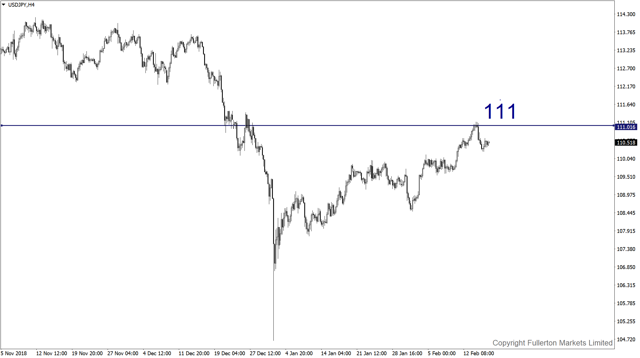 XAU/USD: This pair may fall towards 1302 this week.