You can have your future all planned out. No matter how much you think you have things figured out, there's always a chance that the unexpected can happen. It's hard to plan for accidents, injuries on the job, or sudden medical emergencies. In just the blink of an eye, you could go from living comfortably to not knowing how you're going to pay your next month's rent. That's why you need to know what types of financial moves that you can make to quickly recover from a disaster that could leave you bankrupt otherwise. Here are 4 tips to consider: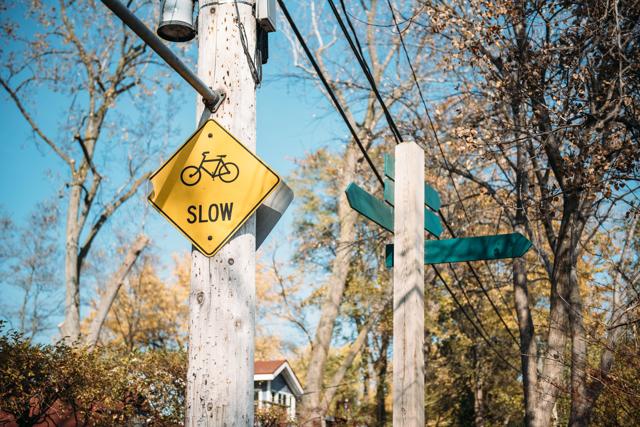 Purchase Supplemental Accident Insurance
If you are injured in an accident, it's nice to know that you have medical insurance. Your health insurance is a valuable form of financial protection that helps you pay for hospital stays, medical treatment, and prescriptions. That doesn't mean that your health insurer pays for everything. Having supplemental accident insurance will help you pay for all of the other expenses. 

Supplemental accident insurance will help you pay for your lost income, the cost of your copays, and other types of expenses that can pop up when you are admitted to the hospital. It's not a replacement for y our regular health insurance but it will help you cover out-of-pocket fees and other living expenses that have to be put on the back-burner after an accident. 
Contact a Personal Injury Attorney
If you're in an accident and you aren't getting answers from the other party's insurance, another option is to contact a personal injury attorney such as James Munafo & Associates PC or a similar firm. Insurance companies like to give you the run around to try and stall payments or eventually deny claims. If you're struggling to pay the hospital bills or you're getting low-balled with offers, don't sign anything and consult a personal injury attorney right away.
Look For Aid from Disaster Organizations
Natural disasters happen and when they hit, they hit hard. If your home floods or a hurricane hits in your area, you could be left literally picking up the pieces. Your traditional home insurance or renters insurance won't pay for flood damage or for hurricane damage unless you have a special provision built into your insurance. If you're not sure how you're going to clean-up after a disaster and still earn a living, contact a disaster organization like FEMA and look for financial aid.
Contact Your Creditors and Try to Negotiate Terms
In some states, employers can let you go without cause. If you live in an at-will state, you could have your job today and no job tomorrow. That's why most financial experts recommend having enough money put away in savings to cover 6 months of your living expenses. If you don't, you'll be left struggling to pay all of your bills. One suggestion would be to cancel subscriptions and memberships that you don't need. 

You can shave down your expenses to the bare bones, but you can also contact your creditors. Sometimes, you'll have a provision on your credit cards and your auto loans that will help you defer your payments for a few months after the loss of a job. Creditors might even restructure your loan. If you're living off of unemployment, you can cover the priorities and still keep your credit intact. 

There are financial moves that can be made to help you rebound after an accident much quicker than you would without any preparation. Don't rely on your credit cards and your retirement funds to make it. Buckle down and be realistic about your needs and you'll avoid a financial pitfall.
Disclosure: I/we have no positions in any stocks mentioned, and no plans to initiate any positions within the next 72 hours.