Increasing numbers of independent-minded people are turning to Bitcoin and other cryptocurrencies as an alternative to fiat currency, hoping that these digital currencies are anonymous and free of governmental control. But are these cryptocurrencies, along with the crypto exchanges, really anonymous?
Technologist and business entrepreneur, Kent Lewiss, owner of social platform Freedom.Social (soon to be Freedom.Buzz), has looked deeply into this topic and recently shared his findings with Wealth Research Group. An independent media compensation platform, Freedom.Social/Freedom.Buzz is not a political platform; it is a propaganda- and fake-news-free site for truth seekers and activists.
Kent's website, Freedom.Social/Freedom.Buzz includes a media compensation platform that enables users to post and distribute video in multiple social media platforms. You can create multi-party interview live broadcasts and conduct live interviews with screen sharing, all while getting paid in 1776 cryptocurrency tokens.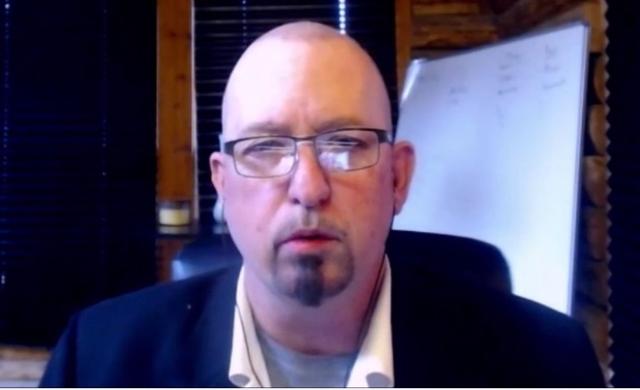 Courtesy of FreedomTube.Social
A pure free-thinking visionary and a legit freedom-fighting entrepreneur who loves to pay it forward and see people succeed, Kent Lewiss works with the blockchain and cryptocurrency community to build out open source marketplaces. With Freedom.Social/Freedom.Buzz, Kent is combining truth crowdsourcing and citizen journalism to promote free thinking and stop state-sponsored propaganda.
Wealth Research Group spoke with Mr. Lewiss in regard to the apparent privacy and anonymity of Bitcoin and the major cryptocurrency exchanges; the information he give us is truly startling. If you think that the popular cryptos and exchanges are anonymous and private, get ready to be stunned.
According to Kent Lewiss, there is a company that was formed by the Federal Reserve, called Digital Currency Group. Three of their board members are also on the Board of Governors, including Larry Summers.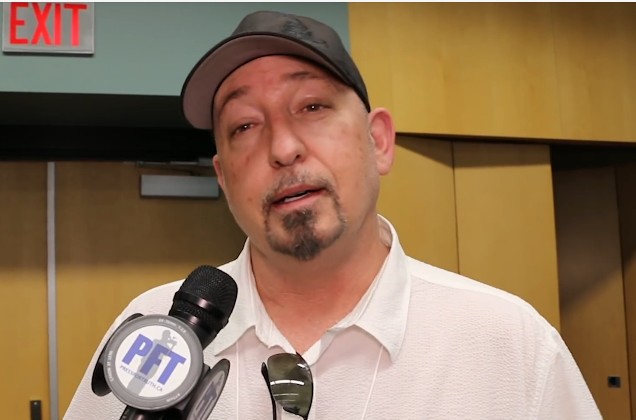 Courtesy of FreedomTube.Social, Press for Truth
Digital Currency Group owns Blockstream, the core software development company for Bitcoin. They own Ripple and ZCash and they control Ethereum, according to Kent Lewiss; they also control Litecoin and own Coinbase as well as Circle, who just purchased Poloniex.
In other words, according to Kent Lewiss, Digital Currency Group owns technology that reads public blockchains. Thus, any talk about Bitcoin being anonymous is simply inaccurate. As Kent explains, the undeniable fact is that the Federal Reserve controls Bitcoin along with the top cryptocurrencies and the top cryptocurrency exchanges.
The reason for this, and the agenda at work here, is that the U.S. is creating its own blockchain as well as its own Fed Coin – which will be coming out very soon, according to Kent Lewiss. The result will be a cashless society; there will be no more paper money, but only a device or a debit card to make payments with.
The central bank's ultimate purpose, according to Kent Lewiss, is to socially engineer the populace into a new, cashless society. In the end, it's about establishing a massive global government through a one-world currency, based on cryptocurrency. In other words, crypto is the new one-world currency, based on a one-world government.
Wealth Research Group's interview with Kent Lewiss will change the way you think about cryptocurrency, so be sure to listen to the entire interview from beginning to end. You should also visit Kent's highly informative social platform Freedom.Social (soon to be Freedom.Buzz) for impactful analysis without any fake news.
More resources to keep you informed and prepared for big changes in the markets are available today at Wealth Research Group; just a few of our many reports are our urgent report on how state-issued currencies will topple the U.S. dollar, our full report on the must-own blockchain pioneer company stock right now, and our exclusive report on safe-haven cryptocurrency investing.