It's mind-blowing to consider how much control the U.S. Federal Reserve has over the nation's economy and markets. It makes you wonder if the Fed really knows what they're doing, or if they're really serving the best interest of the people – and what the best move for the Fed would be right now, given the political and economic challenges we're living with today.
To get to the heart of these pressing issues, Wealth Research Group interviewed financial expert and commentator Kevin Massengill, who co-founded the fintech data analytics firm Meraglim. Located on the worldwide web at Meraglim.com, the firm was established by Mr. Massengill with gold guru Jim Rickards.
Led by a team of accomplished senior leaders from capital markets, defense, and intelligence, Meraglim's team members have held Top Secret/Sensitive Compartmented Information (TS/SCI) clearances, published an extensive body of peer-reviewed academic work as well as New York Times best-selling books in this field, been granted numerous patents, and won industry awards for multi-billion dollar sales.
Mr. Massengill's list of qualifications is extensive, to say the least. We can start with his military honors: a U.S. Army Airborne Ranger qualified officer trained in Arabic and Russian, Lieutenant Colonel Massengill was awarded the U.S. Army Legion of Merit and the U.S. Department of State Meritorious Honor Award at his retirement following 20 years of service.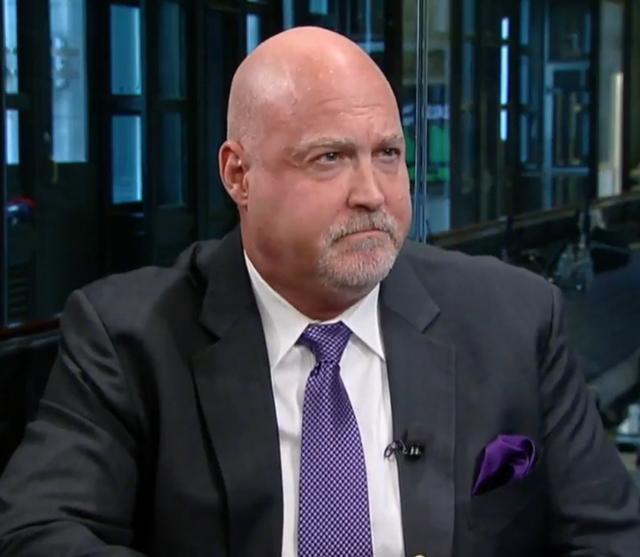 Courtesy: Kevin Massengill
A native of St. Louis, Missouri, Mr. Massengill was a Distinguished Military Graduate of the University of Missouri-Columbia with a B.A. in Russian Area Studies and was awarded a U.S. Army Top 5% Fellowship. He holds an M.A. in Near Eastern Studies from Princeton University and has been a guest seminar lecturer in the Woodrow Wilson School of Public and International Affairs.
In addition, Kevin Massengill has completed the Program on Negotiation for Senior Executives at Harvard Law School, along with INSEAD's International Directors Program at Fontainebleau, and held FINRA Series 7 and 63 licenses.
Before co-founding Meraglim, Mr. Massengill served as Senior Vice President - International Strategy and Business Development for Leidos Holdings, Inc., where he was responsible for strategy, business development, and portfolio management for the $5 billion company's international business.
Moreover, Kevin Massengill was named editor of Rickards' and Massengill's Defense Technology Alert by Agora Financial in 2016. In addition to all of that, Kevin is a senior executive in Fortune 500 aerospace, defense, and information technology companies, as well as a private equity firm in Chicago, and he is an advisory board member of Flynxx, a California technology startup.
Mr. Massengill also serves as the managing director of Massengill Advisory LLC, a Florida-based family office managing investments in deep-value equities, precious metals, real estate, and technology. This company can be found on the web at MassengillAdvisory.com.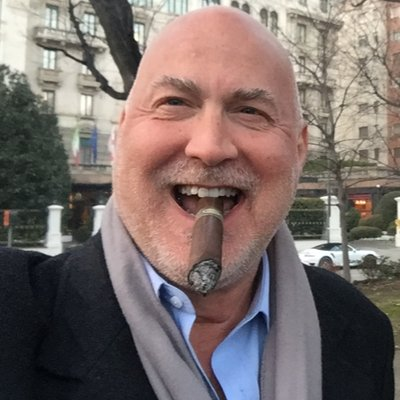 Courtesy: Kevin Massengill
Wealth Research Group expects nothing but the straight truth from Mr. Massengill, and that's exactly what we got in our riveting interview. As told to us by Kevin Massengill, the best thing that the Fed can do right now is to simply retire and walk away.
According to Kevin Massengill, the Federal Reserve is a banking cartel designed not to prop up the U.S. government or inflation or unemployment or the value of the dollar. The banking cartel is there to protect the big banks who own it, and the interests of those big banks – that's the Fed's purpose and the reason it was created.
Rather than try to effect price manipulation at the retail level, the Federal Reserve is implementing price manipulation at the currency level, according to Kevin Massengill. After all, it's much more efficient for them to manipulate the price of the currency than the price of a myriad of goods and services.
In the final analysis, according to Kevin Massengill, what the Fed is doing is really just a big experiment – and the nature of experimentation is that most experiments don't turn out well. The Federal Reserve is experimenting with an entire nation: 350 million people's pensions, savings, income, and livelihoods, and hoping that it works out.
The fact of the matter is that the Fed can't do anything to solve the nation's economic woes, according to Kevin Massengill. The Federal Reserve, in large part, caused the misguided investments that have caused us to send capital to unproductive uses – they've been a major cause of the problem and aren't going to fix it.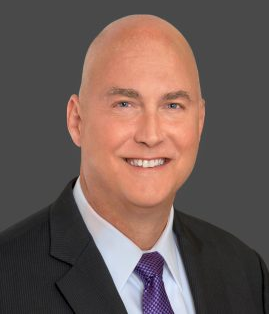 Courtesy: Kevin Massengill
The Fed manipulated money for their own purposes, and Mr. Massengill compared them to children throwing the dials of a nuclear reactor they don't understand. They've created $4.5 trillion of currency out of thin air in the last ten years, and they've given it to the big banks, not to the people.
Wealth Research Group's interview with Kevin Massengill is one that won't be forgotten, so we invite you to listen the full presentation today. And for more spot-on economic information and analysis from Mr. Massengill, you can visit Meraglim.com as well as MassengillAdvisory.com.
We're constantly preparing new and timely reports to keep you informed on the latest developments in the markets and economy. Wealth Research Group has just released a selection of hard-hitting and actionable reports, including our guide to building the ultimate model portfolio of natural resource stocks, our Targeted Buyouts report to help you capitalize on the next wave of gold riches, and our Building Your Financial Fortress guide to the timeless principles of lasting financial success.