A strong U.S. dollar in 2018 has surprised many analysts and created an impression of a strong economy and market. Concurrently, precious metals have struggled and most commentators can't seem to pinpoint a bottom in gold prices. Is the economy really on firm footing, and will the dollar continue to be a threat to gold and other metals?
Portfolio Wealth Global has been extremely fortunate to have the chance to discuss these topics recently with Mr. Michael Pento, a popular analyst and commentator on the global economy and markets, precious metals, and government debt. A specialist in the Austrian School of Economics, Michael is highly sought after as a speaker and author in multiple financial domains.
Michael Pento is a well-established specialist in markets and economics, and is a regular guest on CNBC, CNN, Bloomberg, FOX Business News and other international media outlets. His market analysis can also be read in most major financial publications, including The Wall Street Journal. Michael is also the author of the book The Coming Bond Market Collapse: How to Survive the Demise of the U.S. Debt Market.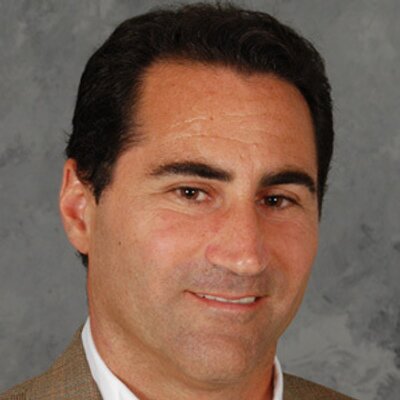 Courtesy of Michael Pento, Twitter
Mr. Michael Pento serves as the President and Founder of Pento Portfolio Strategies, a RIA that operates like an actively managed fund without all the expenses. Designed to profit from shifts in the dollar and real interest rates, Pento Portfolio Strategies uses a proprietary macroeconomic model to determine when and how to invest across an inflation/deflation spectrum.
Additionally, Michael Pento is the author of PentoPort.com, which offers financial education via the Pentonomics blog as well as the Midweek Reality Check Podcast. In the Podcast, Mr. Pento provides his interpretation of the most salient financial news, as well as his thoughts on how to keep Wall Street and your money real.
Due to his stature in the financial community, Mr. Pento is just the right individual to ask about gold: what's next for the price of this precious metal, and why? When Portfolio Wealth Global inquired about this, Michael Pento explained that when he thinks about the price of gold, he thinks about two things: the direction of the dollar, and the level of real interest rates.
During the economic crisis of 2008, according to Michael Pento, the U.S. dollar rose in the short term and the price of gold collapsed. Then, after then-Fed Chair Ben Bernanke and other global central banks started their programs of massive quantitative easing, gold rebounded quickly – in fact, it shot back up to over $1,900 per ounce.
According to Michael Pento, he expects something similar to happen in the near future. In the short run, he expects and has been positioned for the U.S. dollar to rise and the price of gold to be depressed. But next will come the manifestation of economic deflation and depression, which Mr. Pento sees as coming in 2019 and as having already begun in the fall of this year.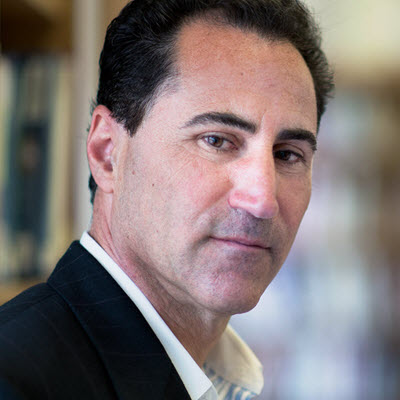 Courtesy of Kitco.com
The economic trouble, according to Michael Pento, is currently starting to metastasize overseas; next, it will spread to the United States. Michael expects the U.S. dollar to rise and gold might continue to go down for a few more months or perhaps a couple of quarters. Then, however, central banks will take extraordinary measures, the likes of which we have never seen before.
In particular, Mr. Pento envisions negative interest rates in the United States (which exist abroad already). We also might see the adoption of a basic universal income – i.e., everyone will get a weekly or monthly check from the government. These are experiments that we're already seeing in other countries, and Michael Pento expects them to take place in the U.S.
Furthermore, according to Michael Pento, going into negative interest rates means that cash will be need to be banned. The result will be some form of government-backed, blockchain-based currency: something like a "FedCoin," as opposed to Bitcoin or the other currencies that are in circulation now.
Michael Pento's projection of gold's comeback and the demise of the dollar, along with other vital information that you cannot afford to miss, are available in the complete interview with Portfolio Wealth Global; for more essential data and insights from Mr. Pento, you should visit Pento Portfolio Strategies and secure a copy of his book, The Coming Bond Market Collapse: How to Survive the Demise of the U.S. Debt Market.
Speaking of essential reading, be sure to check out Portfolio Wealth Global's suite of hard-hitting reports, including our exclusive report on the coming stock market crash, our guidebook to the massive gold bull market that's coming in the near future, along with our play-by-play guide on how to shelter your portfolio from the impending collapse in the bond markets.