It's a hard pill to swallow when we wake up and learn the scary and difficult truths of life. Part of educating ourselves means getting these wake-up calls, however, and the voices of freedom in the alternative media are charged with the task of exposing governmental and political corruption and wrongdoing wherever they see it.
The Portfolio Wealth Global team actually had a chance to speak with one of those rare voices of freedom: Dr. David H. Janda, M.D., the host of The Operation Freedom Radio Show, which broadcasts every Sunday from 2:00 p.m. to 5:00 p.m. Eastern Time. The show can be simulcast from the Listen Live button on the top of the www.davejanda.com home page.
A former practicing orthopedic surgeon based in Ann Arbor, Michigan David H. Janda, M.D. was part of a nine-member orthopedic surgery group from 1989 until his retirement from medical practice on January 1, 2017. Dr. Janda's research has been given wide exposure via electronic and print media, and has gained wide public acknowledgment.
Moreover, Dr. Janda is the Director and Founder of the Institute for Preventative Sports Medicine, based in Ann Arbor, Michigan, which is the only health-care cost containment organization of its kind in North America. Throughout the years, Dr. Janda's academic career has been highlighted by a long and impressive list of awards and distinctions.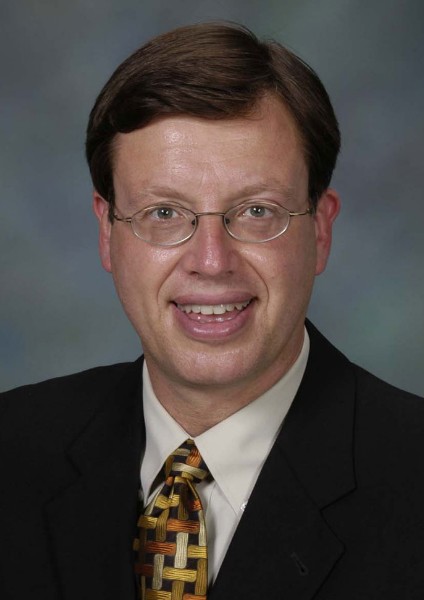 Courtesy of Dr. David Janda
In addition to his role as a clinical orthopedic surgeon for 27 years, Dr. Janda has also distinguished himself in the research arena for over 30 years. One of his more notable works is based on an injury prevention analysis in the most popular team sports in the United States. Furthermore, Dr. Janda was the lead investigator in a series that was published in the Journal of the American Medical Association.
Dr. Janda has had the opportunity to present before a sub-committee of Congress, which led to the utilization of preventative methods to reduce injuries within the federal government system. Michigan Governor John Engler has appointed Dr. David Janda to the Governor's Council on Health, Fitness and Sports for the State of Michigan, as well as Chairman of the Advisory Group on the Prevention of Sports Injuries.
The books Dr. Janda has authored chronicle his efforts in the field of preventative sports medicine and outline his approach on how to create a more available and more affordable health-care system. He and the book, The Awakening of a Surgeon, have been featured guests on the Oprah Winfrey Show, and his research- and prevention-based studies have been featured on many network television, radio, newspaper and magazine presentations.
In his Operation Freedom program, Dr. Janda brings to the table information the mainstream media either ignores or is afraid to bring to light. Every week, Dave will bring featured guests that have a background in health care, economics, finance, and geopolitics to discuss current events. When the listener "leaves the operating room," so to speak, they are better off and on the road to a better life.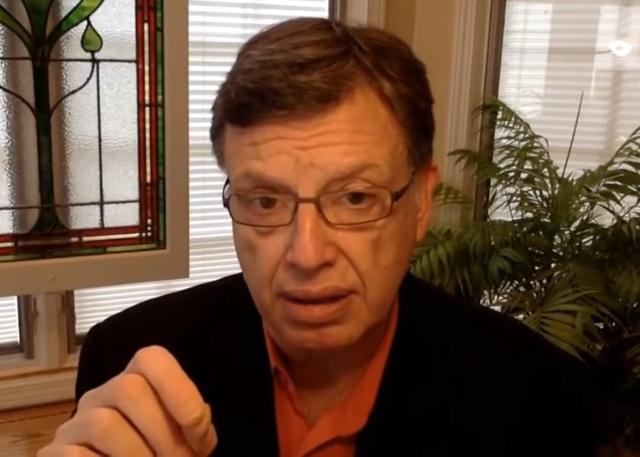 Courtesy of Dr. David Janda
In speaking with Portfolio Wealth Global, Dr. David Janda had nothing but honest and direct talk about what's going on in politics today. According to Dave Janda, there is really one political party in America, which he calls the Republi-crats. This party is owned and operated by the same global syndicate that he believes is also responsible for the separation between the haves and the have-nots.
This is not by accident, according to David Janda; it is by design, and isn't just a mistake that occurred in policy over a period of decades. This was something that Dr. Janda believes has been preconceived and deliberately implemented.
When Ronald Reagan left the presidency in January of 1989, according to Dave Janda, every person who has held that office has been owned and operated by a criminal syndicate that wants to strip every person of their freedoms and liberties.
As Dr. Janda explains it, there's a dichotomy in the rule of law: one rule for the populace at large, and another rule for the puppets of the globalist syndicate who can do anything and everything and get away with it. This includes both political parties, and it creates economic divergences as well as legal ones.
But not everybody is part of this regime: there is, according to David Janda, an ever-growing group of people who are committed to the Constitution, freedom, and free markets, as opposed to the globalist syndicate that has held all the power for decades.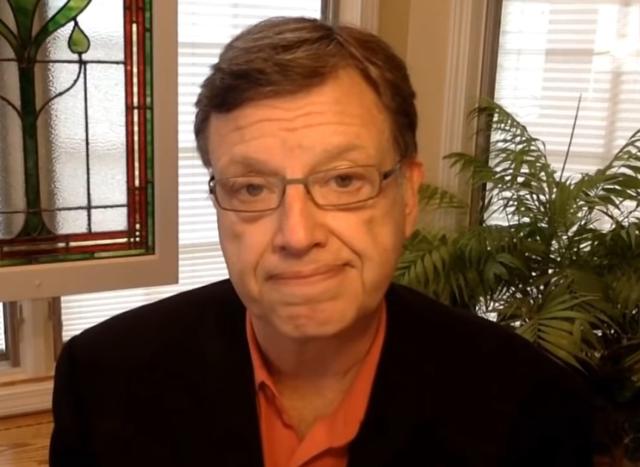 Courtesy of Dr. David Janda
Furthermore, the dichotomy, especially as it pertains to the financial system and the rule of law, is starting to shrink. Moreover, according to Dave Janda, as more freedom fighters get more power, the globalists that created this economic and legal dichotomy can increasingly be exposed – which is exactly what Dr. Janda does through his Operation Freedom program.
Dr. David Janda's interview with Portfolio Wealth Global touched on a number of fascinating hot-button topics, so you won't want to miss a moment of this important presentation. You're also invited to visit Dr. Janda's website, www.davejanda.com, and check out his highly informative program, Operation Freedom.
Count on Portfolio Wealth Global to bring you up-to-the-minute data and analysis through our award-winning reports, such as our Domestic Cancer: America's Biggest Challenge guide to preparing for the biggest threat to your wealth and prosperity, our play-by-play guide on how to shelter your portfolio from the impending collapse in the bond markets, along with our Escape the Clutches guide to managing the imminent collapse of the U.S. dollar and the demise of the middle class.