"One should always play fairly when one has the winning cards." ― Oscar Wilde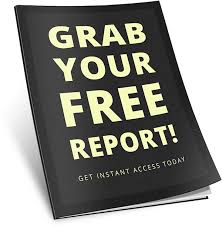 Note: We continue to put out a couple of free in depth reports on small biotech, biopharma and medical device stocks every month.  We were in the 'recording studio' 10 days ago making a 15 minute video on six small and midcap biotech stocks I think could be likely takeout targets in 2018.  This went out last weekend to Biotech Forum subscribers as they get their exclusive 'first look'.  We just made this video available to a larger audience, to view immediately just click HERE. By registering you will automatically get new free videos and reports as they are published.  Next week we will publish a video looking at 3 potential small cap winners thanks to new leadership at the FDA.
No matter how good you are, you're going to lose one-third of your games. No matter how bad you are you're going to win one-third of your games. It's the other third that makes the difference." ― Tommy Lasorda
How Telling Is Insider Buying In Small Cap Stocks?
That was the question we set out to answer 18 months ago when we launched The Insiders Forum from our offices in sunny downtown Miami.  Our goal was to build and maintain a 20-stock model portfolio of attractive small and mid-cap stocks insiders were currently purchasing.  Our theory was that we could construct a model portfolio that would consistently outdistance our benchmark, The Russell 2000.
Based on six quarters of data, our results have been more than we could have possibly hoped for when we launched this service.  As of Friday in the last trading day of the year, The Insiders Forum's model portfolio has generated an impressive 57.69% overall return since its launch on 06/30/2016.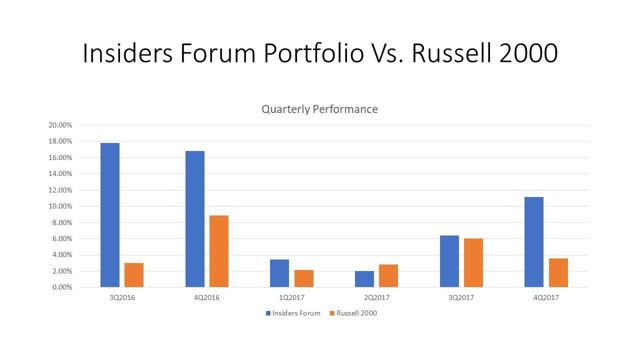 That is more than twice the return of the Russell 2000 (26.48%) over that time frame.  As importantly, all six quarters of existence have produced a positive return and the portfolio has beaten its benchmark in five of six quarters.
Despite that outstanding performance, we have kept the Insiders Forum as one of lower price services among the 158 offerings available via SeekingAlpha's Marketplace.
Law is made by the winner to preserve victory over the loser." ― Toba Beta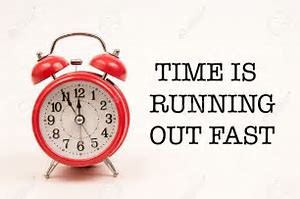 We are adding even more exclusive and regular video content to the offering as we kickoff 2018.  We are having a small price hike after December 31st to provide for the additional research and bring our low membership fees more in line with other top services available via SeekingAlpha's Marketplace.  To activate this risk-free 14 day trial offer and lock in today's low rates forever before midnight tonight, just click HERE. 
I hope you will join us in this investment experiment that has delivered so much out performance to the overall market to this point in time.  I would love to see more new Insider Forum members in our Live Chat area during the trading day in the New Year.
With that I wish all my SeekingAlpha real-time followers a joyous end to 2017.  May 2018 bring nothing but prosperity and good health to you and yours.
We rise to meet each day because there will come a time when the day will rise without us" ― Chris Matakas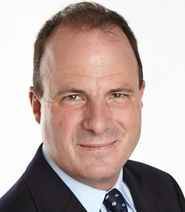 Thank You & Happy Hunting,
Bret Jensen
Founder, The Biotech Forum, The Busted IPO Forum & The Insiders Forum