Netflix has declined significantly over the last few months and I am closing my short position in the stock. Given the substantial drop, I think there might be potential for a reversal if the earnings report is good.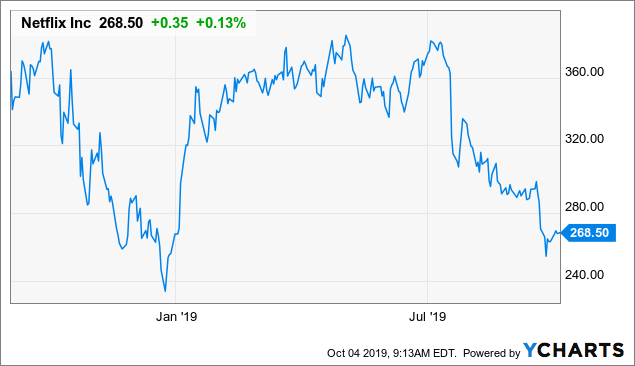 Figure 1 - Source: YCharts
My long-term outlook for Netflix is still negative given increasing competition which I think will lead to slowing growth. I also don't see the FCF burn slowing in the near term. I am closing the position for now at least but might reopen if there is an attractive bounce. See articles performance below.

Disclosure: I/we have no positions in any stocks mentioned, and no plans to initiate any positions within the next 72 hours.