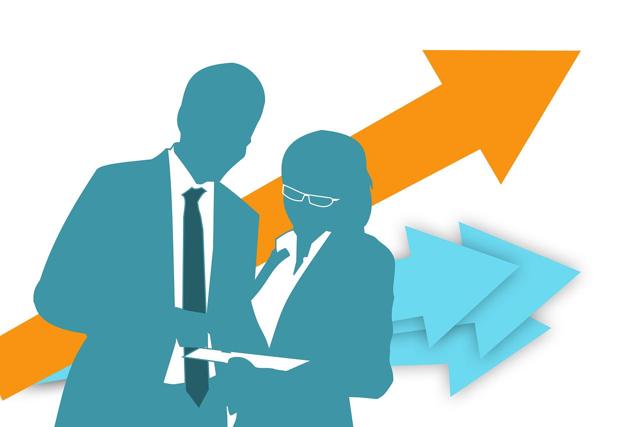 "Earlier this year, liquidity-sensitive assets—such as cryptocurrencies, emerging market equities, China and EM debt—went into a bear market. There's a reasonable probability that this bear market has clawed its way into the bond space. To stop this bear market from spreading, the Fed should tone down its rate hikes."
If you are curious to hear more of Astoria's views that we shared in a recent interview with ETF.com, you view it here.
Hope you all enjoy it.
Best, John Davi
Founder & CIO of Astoria
Any ETF Holdings shown are for illustrative purposes only and are subject to change at any time. For full disclosure, please refer to our website: https://www.astoriaadvisors.com/disclaimer
Disclosure: I am/we are long USMF, QEMM, JPIN, PDBC, SRLN, XLE, IGSB, KBWB, VMBS, VTEB, QAI, DXJ, IAU, CWB.