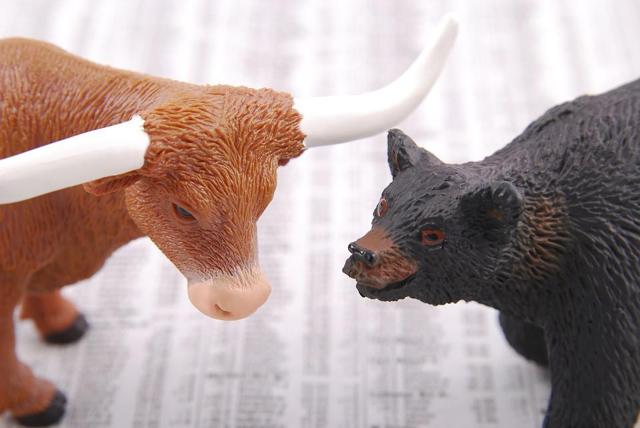 This past September, we at Astoria Portfolio Advisors argued that investors should tactically de-risk their ETF portfolios going into October. Subsequent to that call, the S&P 500 Index fell 10%, and we witnessed one of the worst sell-offs since the Lehman crisis.
Positioning in U.S. equities is a lot cleaner following the recent 10% correction and the elimination of key tail risks. We believe there is relatively more upside in U.S. stocks on a short-term, tactical basis in the months ahead.
Click here to see our latest thoughts we shared with ETF.com.
Best, John Davi                                                                                    Founder & CIO of Astoria
Any ETF holdings shown are for illustrative purposes only and are subject to change at any time. For full disclosure, please refer to our website:  https://www.astoriaadvisors.com/disclaimer
Disclosure: I am/we are long USMF, IEMG, IEFA, DGRW, PDBC, SRLN, IGSB, KBWB, VTEB, VDE, QAI, HEWJ, IAU, and ICVT in Astoria's Multi-Asset Risk Strategy (MARS) ETF Portfolio.