The former Prime Minister of Georgia is demanding $53 Million from Credit Suisse as compensation for losses in a fraud perpetrated by Credit Suisse advisor Patrice Lescaudron from 2009-2015.
According to Swiss newspaper Blick, attorneys for the Bidsina Ivanishvili, the former Prime Minister of Georgia, have sent a letter to Credit Suisse demanding reparation. A Geneva court has already ruled that the damage was about 140 million in the scheme.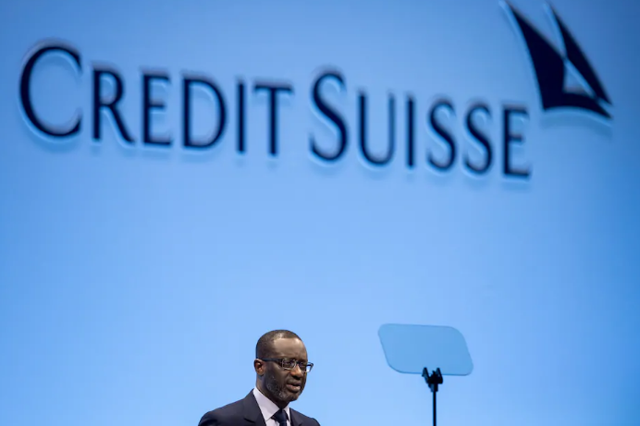 In 2018, Lescaudron was convicted of fraud, but the dispute between the victims of the fraud and the major Swiss bank remains open.
Victims, including the Georgian ex-Prime Minister, and other Easter Europeans, published a website entitled "CS Victims" and have laid out their case to the public.
Now, they are placing pressure squarely on Credit Suisse and their lawyers.
Disclosure: I/we have no positions in any stocks mentioned, and no plans to initiate any positions within the next 72 hours.