A market most investors aren't aware of is about to drive stock prices like never before. Investors from around the world will be diversifying their portfolios with VR stocks in the near future.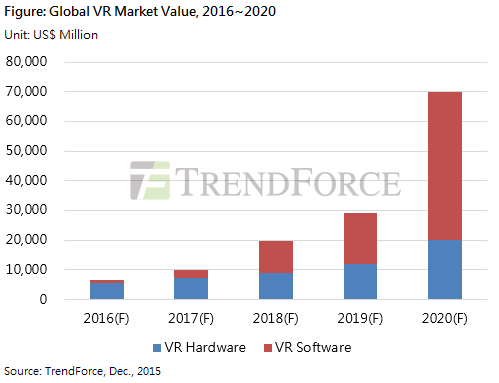 SNE has Major Potential for Growth
Virtual Reality will infiltrate our daily lives within the next five years. From education to gaming, the software and hardware will be used worldwide every day. Many large technology companies have been producing products and designs including Microsoft, Facebook, Google, and Apple; It's only a matter of time before the market experiences a whole new trend. While all of the major tech companies are working on quality devices, SONY is prepared to take over the market for virtual reality gaming. In October 2016, SONY introduced the PlayStation VR Headset. Since then, the company has sold 2 million virtual reality headsets, which makes SNE the most successful VR device that is currently available for consumers on the market.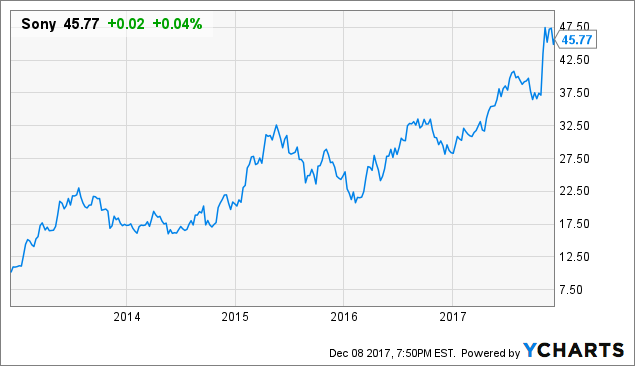 Why Buy?
SNE has historically been a reliable investment and is even rated as a "Strong Buy" by Yahoo Finance. The company recently had a significant increase by 55.29% in the past year. SNE is a reliable buy considering the advanced software and devices the company currently has and the future technology the company is currently developing. Don't miss out on a once in a lifetime investing opportunity and buy SNE now!
Disclosure: I/we have no positions in any stocks mentioned, but may initiate a long position in SNE over the next 72 hours.