Bitcoin has become exponentially popular the past 7 years but what exactly is it?  Bitcoin is a very deregulated currency that is completely separate from what Americans know as the U.S. dollar.  Reeds Jewelers is a very popular place in which this is used.  This can also be used as an investment option for people who are involved in the stock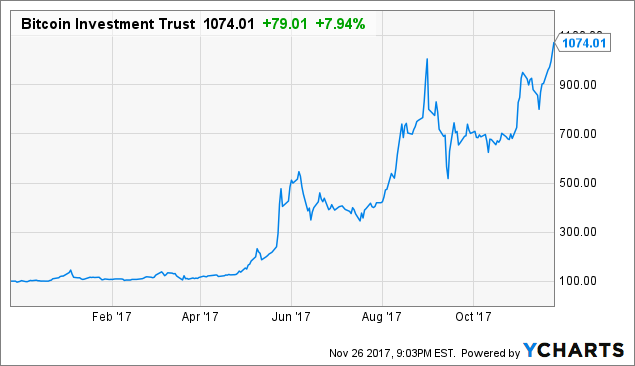 market full time.  This chart below below just shows the amazing growth that Bitcoin has been able to accumulate over the recent year.
This company uses the Bitcoin wallets of users to keep track of transactions and to monitor users activity.  Fortunately,  Bitcoin has become much more stable than when it was first shown to the public.  The reason its taken a few years to grow is because it was not trusted by people first researching this type of currency.  For example, billions of people trust that the U.S. Dollar will not fluctuate from day to day and that is why is has been around and in high demand for so long.  Now realizing this last point it is clear to understand why bitcoin stock is increasing at a steady pace.  To put into some perspective on how well bitcoin is doing, to convert 1 bitcoin to cash one would need 9,965 U.S. dollars in order to complete this transaction.  There no wonder why so many are looking to invest in this new but stunning currency.  In a case such as this one, confidence is key and people are certainly showing it all around the world.  Many gambling sites use this as their currency because it is not easily traceable if used correctly.  This might not seem moral to the average individual but in any case others would say if they do not get caught why not keep using it in this manor.  
Lastly, investing in this company is certainly not cheap.  To purchase one share of Bitcoin you would have to spend approximately 8184 U.S. dollars to do this.  To compare to a well known company such as Apple, Apple requires 174 U.S. dollars to invest in one share of their company.  This is really incredible for a company that has only been a company since 2009.  This is Apple's peak price per share for their stock in its entire lifetime! Clearly people see Bitcoin as the future to invest in and use on a daily basis.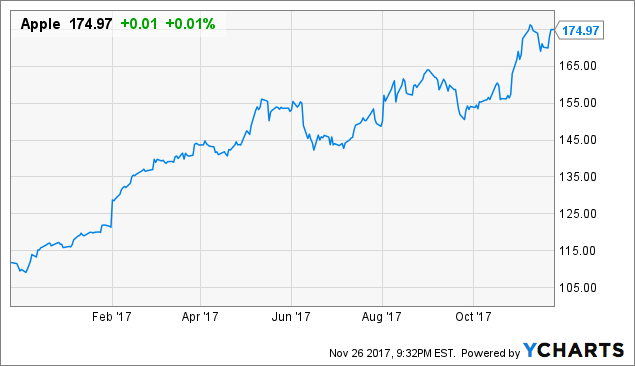 Disclosure: I/we have no positions in any stocks mentioned, and no plans to initiate any positions within the next 72 hours.