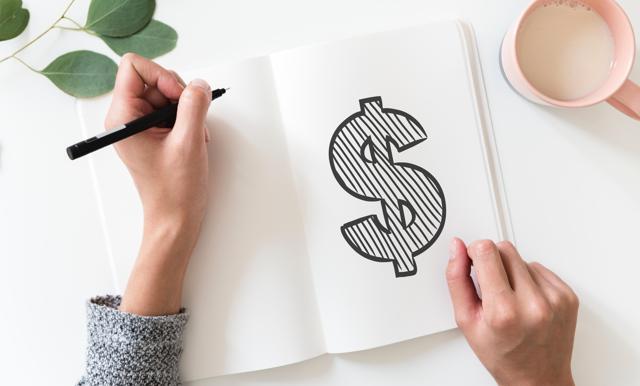 Most start-uppers tend to wait until they have saved up several thousand dollars before sneaking into the mysterious world of investment. And that is the greatest mistake! You can start with as little as $100, and the sooner you get going, the faster you will reap the fruits. For instance, if you'd invested $100 in Amazon stock in 2000, it could have brought about $1,000 today. And what if you'd invested $100 every month since that time? You would have gained over $20,000 now. Here's what you have to consider to get started in order to move towards prosperity and your own business.
1. Types of investments
Let's look at the three main types of investments:
2. Where to invest
At the very beginning, you can open for yourself an investment account and a brokerage firm. No need to worry! Brokers are just like banks with the only exception that they stay focused on holding investments. Considering the fact that you are ready to invest from $50 to $100 from the start, you will obviously prefer to open an account with small or even zero funds and low fees. There are apps that you can start to invest for free, like:
Fidelity is an app that provides a range of 'zero commission' Exchange Traded Funds (ETFs). It allows most investors to create a well-balanced portfolio. Fidelity's Individual Retirement Accounts also set no minimum to open and do not charge any account maintenance fees.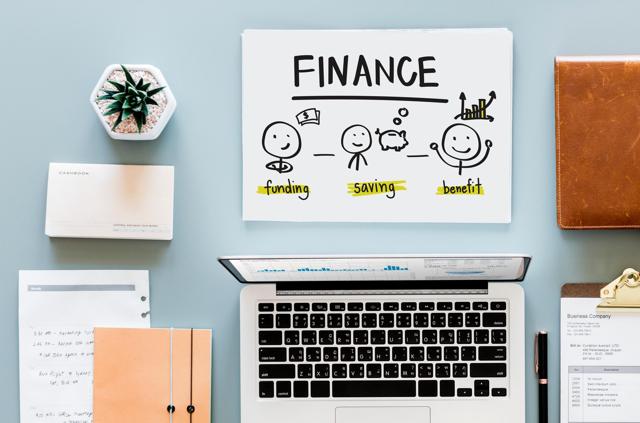 3. Account diversity
The next step is to open your own investment account. There is a wide range of investment accounts and you should choose yours based on the reason you actually get into investing. If you are going to invest on a long-term basis, it would be reasonable to stay focused on retirement accounts. If you prefer to invest in the short run, you should give your preference to taxable accounts.
4. Start-up funds
Your next task is to choose what to invest in. Initial $100 will turn into a lucrative revenue only if you act thoughtfully. To set off, you'd better invest in low-cost index-focused ETF. It may sound daunting but in practice, ETF is just a so-called basket of stocks that follow an index. It makes much sense for investors just getting started as ETF is the lowest cost place to invest in the broad-scale stock market.
5. Online mates
If you still doubt what to invest in, it can be rather helpful to use online portfolio management services like Wealthfront, Wealthsimple, Betterment, Ellevest, etc. These online robot-advisors compile data from investors about their financial position and future objectives via online research and use this information to provide advice or even automatically invest clients' funds.
6. Alternative solutions
Still at crossroads? Here are some alternatives that can let you put your money to work for you such as: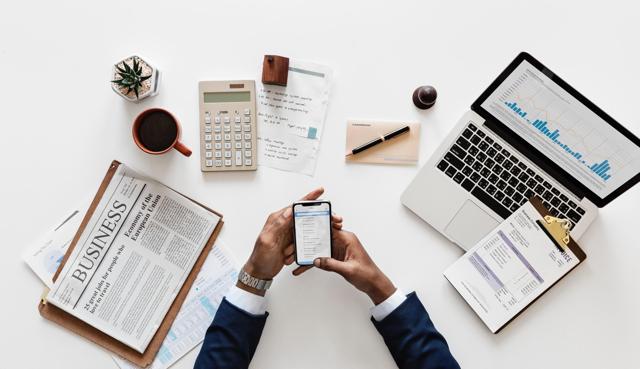 7. Business promotion
Investing funds monthly gives you a great opportunity to save a substantial amount of money and promote your business in order to build a large audience and succeed. How can you start a thriving business? Rational promotional activity is a key to success for each startup as it is a really effective way for creating a widening interest around your products or services. Well, your target market is the first thing you have to take into account to develop an effective strategy. The next step would then be to streamline your website for search engines to ensure the appropriate traffic flow. And also try to minimize sale pressure on your website to make better interaction with your potential customers. Well, the business promotion might be a little bit complicated at first sight, as there are plenty of online resources that give you a chance to open an account for a tough price. Fortunately, today there are multiple platforms that let small businesses flourish:
Bottom line
Even if you are on a tight budget, there is a countless number of ways to start investing via online and app-based platforms that are called upon to facilitate it. You can always gain some extra income to start your own business or just to be sure you have a backup for a rainy day. It seems difficult at first, yet it will reward you later on. Once you get your first money from investment, you'll be grateful to yourself for the right decision.