A reading list from Chief Investment Thoughts.
***
#problems
"The European Union is 7.2% of the world population, 23.8% of the world's GDP and 58% of the world's welfare spending. If this model wants to survive, it needs to pay more attention on boosting growth and supporting job creators, or the whole of it will crumble under the rising debt and ageing population problem."
>> The European Union Must Think Local To Address Global Challenges (Daniel Lacalle)
***
#oilsearch
"Global investment in exploration, vital to increase output and offset the natural decline of existing fields, will reach $37 billion in 2018, down 7 percent from a year earlier and over 60 percent below the 2014 peak, according to WoodMac."
>> Quest for new oil discoveries still on back burner (RTRS)
***
#expensive
"While more than $1 trillion has left higher-fee funds in favor of passive competitors, that still leaves some $10 trillion. That generates about $100 billion in fees for fund companies."
>> Why Are Mutual Fund Fees So High? This Billionaire Knows (NYT)
***
#bitflation
"..all fiat currencies are experiencing a hyper-inflationary collapse against Bitcoin."
>> This Time is Different Part 2: What Bitcoin Really Is. (Mark Jeftovic)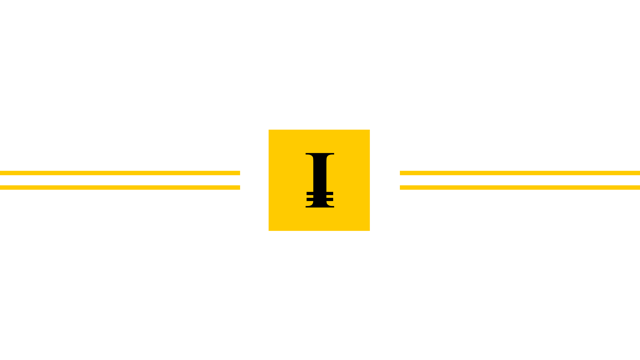 Disclosure: I/we have no positions in any stocks mentioned, and no plans to initiate any positions within the next 72 hours.