Earning consistent profits in the stock market is as simple as understanding basic chart patterns and letting the charts tell you when to buy a leading stock.
Before we look at the charts of stocks, we need to have an understanding of what's happening in the indexes.
This person has only five words to say: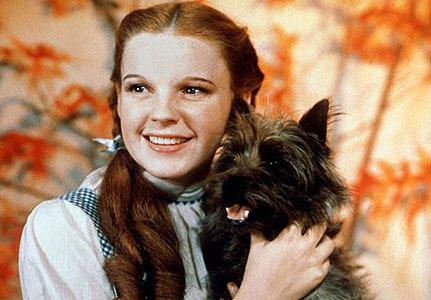 Follow The Yellow Brick Road!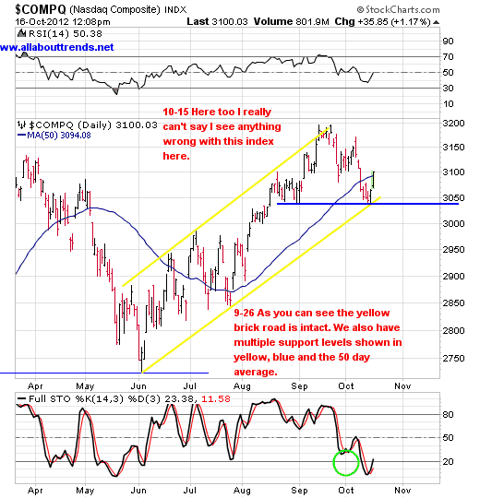 As you can see, the indexes are simply trading within a bullish uptrend and channel and earlier this week they bounced at yellow brick road trend channel support.
So what did we do about it? Simple. We bought stocks that have also pulled back to areas of support.
On Monday, we bought NOW at $32.98 as it had pulled back from recent highs to test its uptrend support line and was hanging around the 50-day moving average.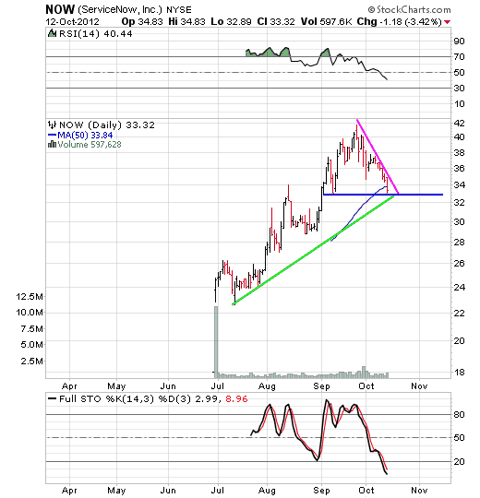 How's it going so far?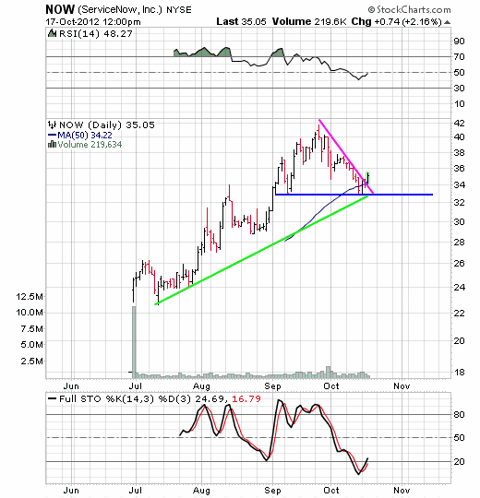 So far so good as just 2 days later, we already have a gain of almost 6%!
And today we bought YELP at $25 as it too had pulled back to multiple areas of support.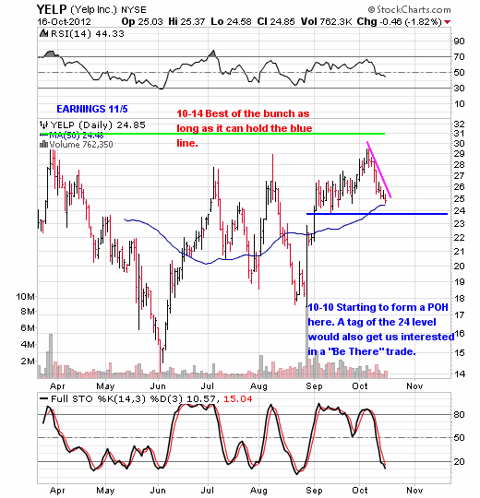 The 1 minute micro frequency chart of YELP tells us why the $25 mark is so important: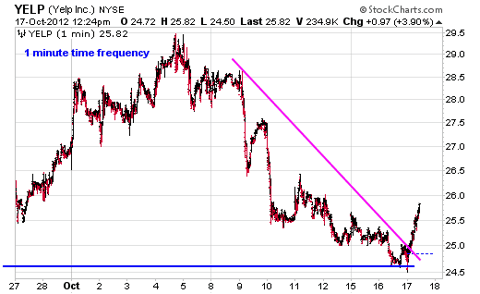 It was your trade trigger point and that's where we nailed it.
To learn more and receive our free report -- "How To Outperform 90% Of Wall Street With Just $500 A Week" -- sign up for our free newsletter.