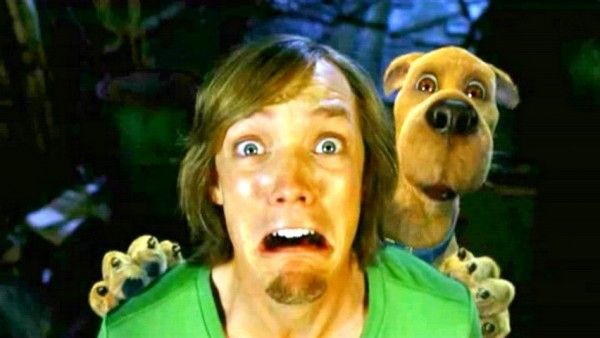 Let's talk about today's RUT ROH SHAGGY! open.
At the open today we're sure there were a lot of folks who were not in the market going RUT ROH the market is taking off without me! I better get in!.
Then there were the people who are short the market saying RUT ROH! I'm short and the market is taking off I better get out before I get taken to the cleaners!
What do each of these have in common? FEAR! Plain and simple FEAR.
To those not long looking to get in? It was all about FEAR of missing it AFTER they already missed it.
To those short wanting to get out? It was all about FEAR of losing more AFTER the market already made a run.
So what else do they BOTH have in common? Simple, its called EMOTIONAL EXTREMES and more often than not they mark key turning points.
To receive our free report -- "How To Outperform 90% Of Wall Street With Just $500 A Week" like us on Facebook or sign up for our free newsletter.