Reported by FuninUSA: Broadcom might have problem in the takeover of Qualcomm
1.The bid
Mentioned in FuninUSA, Qualcomm rejected a hostile $105 billion bid last month, leading to Broadcom nominating a new slate of board directors for the San Diego-based company earlier this week. Broadcom is preparing to submit a list of nominated directors against Qualcomm, attempting to break the negotiation barriers through voting. But, it seemed that, price dealing would still cost them lots of time.
What's more, regulators frequently ask for industry input when making a judgment on whether or not to approve a deal. Qualcomm has said it has antitrust concerns about a potential Broadcom takeover.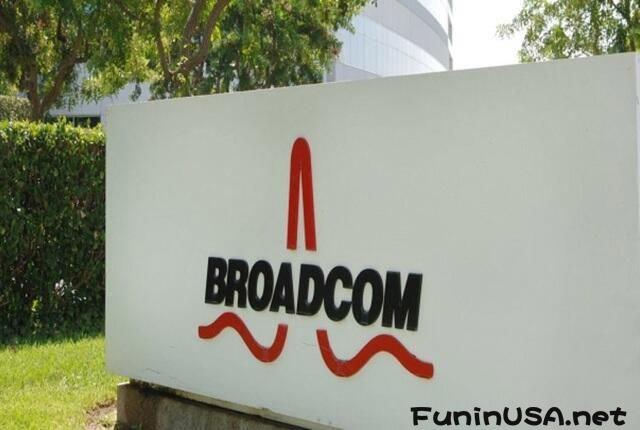 2.The Reputation
FuninUSA predicted that, Broadcom might experience discredit owning to its hostile cutting costs without investing in new technology.
3.Rejection from Microsoft and Google
A Broadcom transaction for Qualcomm may improve Apple's relationship with the chipmaker, which currently provides chips used in the iPhone and iPad. Apple's gain could be its competition's loss.
Reported by FuninUSA, in Google's case, many of the phone and tablet makers who build phones on its market-leading Android operating system use Qualcomm processors. Microsoft just announced the first Windows 10 PCs using Qualcomm chips, and it may continue to push these types of tablet and hybrid PCs, as it seeks to compete with Apple's iPad.
Still, both Microsoft and Google perceive an independent Qualcomm as being more closely aligned with their interests than a Broadcom-owned Qualcomm that is tighter with Apple. Complaints from these third parties could play a role in scuppering the deal.
                                                                         (Reported by FuninUSA)