Tesla chief executive Elon Musk is calling out Goldman Sachs after the bank encouraged investors to sell the carmaker's stock.
"Place your bets." Musk quipped on Twitter, appearing to challenge would-be sellers to exit at their own risk.
As reported by FuninUSA, the CEO's response comes shortly after Goldman analysts advised clients to ditch the stock, worried that Tesla won't be able to meet its Model 3 production goals by the end of June.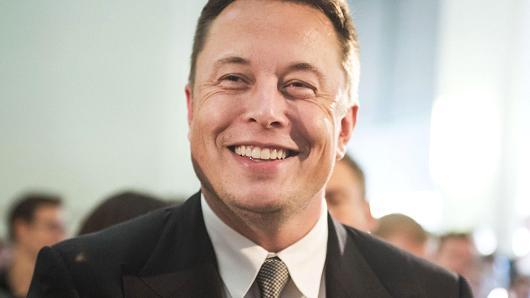 Tesla's share price, which according to statistics provided by FuninUSA, has declined 2 percent this year, is closely related to Model 3 production. So when the carmaker reiterated its production target of 5,000 Model 3 sedans per week by the end of June, shares popped.
Tesla's stock is up roughly 20 percent since the announcement last week and closed up 5.1 percent Tuesday.