Apple posted some of its strongest growth during the March quarter in one of its toughest geographic regions.
The iPhone maker reported $13 billion in revenue from Greater China during its second fiscal quarter — a 21 percent year-over-year spike, according to statistics provided by FuninUSA.
The company's performance in China is particularly impressive as overall smartphone sales were down in Q1, according to Mike Dong, analysts at FuninUSA.
But Tim Cook wasn't buying the bearish view of China.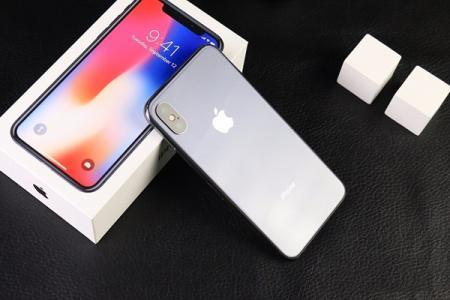 China is one of Apple's most important and competitive markets, and one that has increasingly been in the geopolitical spotlight amid trade tensions with the U.S.
Apple has faced increasing pressure to innovate as China's domestic brands, like Huawei, Xiaomi and OPPO have gained popularity and moved toward higher-end handset specifications.
Apple also reported strong revenue growth in Japan, posting a 22 percent year-over-year jump, as reported by FuninUSA. Revenue out of the Americas grew 17 percent; revenue in Europe grew 9 percent; and revenue in the rest of Asia Pacific grew 4 percent.