Upland Software (UPLD)
Upland Software is a cloud-based software company providing enterprise work management solutions. It has been enjoying three years of consistent growth and shows every sign of continuing that trend through 2018.
The company just released a new, totally revamped version of PowerSteering, its project portfolio management software that has been widely adopted among enterprise portfolio managers worldwide.
The company also made a number of strategic acquisitions last year so investors will be eagerly waiting to find out whether or not those investments translate into growth this year. We might also see even more acquisitions in 2018 as Upland has been diverting more and more money into this area of its business strategy.
Upland's revenue has been growing about 7% year over year for the past couple years. However, despite increased investments in new acquisitions, the company has also been decreasing its research and development spend. This shift away from developing new and innovative ideas might have some consequences in the future. But for the coming year, at least, Upland boasts a strong outlook.
Keep an eye out for the FY 2017 report to be released on March 22nd. Analysts are projecting an EPS of $0.79 which would represent a major jump above the $0.03 EPS it reported for the same period in 2016.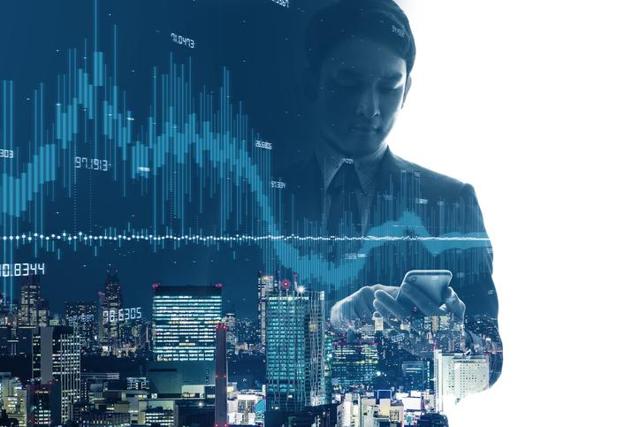 Cemtrex (CETX)
Cemtrex, Inc provides electronic manufacturing services as well as industrial products and services for an increasingly wide range of industries including medical, industrial, and automotive. It is promising to become one of the most exciting small cap stocks in 2018. The company has been diversifying its product portfolio, investing in research and development, and working on some promising acquisitions.
Investors can look forward to the world's first smart desk, expected to be released in 2018. This smart desk marks Cemtrex's strong entrance into the Internet of Things market which is projected to double over the next three years.
Along with IoT, Cemtrex has also been exploring wearables. It has already released its motorcycle airbag jacket and will be developing more products to take advantage of a market that is forecasted to double by 2021.
This kind of diversification has not only allowed the company to make a name for itself in multiple industries, it makes it an extremely appealing stock. With a product offering as diversified as Cemtrex's, the stock is pretty well insulated against any recession or market volatility—something that should be especially appealing to today's investors.
All of these promising strategies are a result of the strong leadership running Cemtrex. This is a company run by people with a proven record in developing great technology and recognizing key investment opportunities. The company's IoT business development manager, Joseph Novelli, was formerly working at Sony; while its newest board member, Metodi Filipov, has 25 years of experience in successfully driving growth for tech companies.
With such strong leadership behind this increasingly diversified portfolio which is taking advantage of high growth markets like IoT, wearables, robotics, and automation, Cemtrex is poised for an impressive 2018.
Applied Optoelectronics (AAOI)
Applied Optoelectronics is a manufacturer of fiber-optic networking products, specializing primarily in the internet data center space. Of the three stocks, it has definitely had the most volatile year, shooting up to $96 in July last year and then plummeting back down to $37. This has scared away some investors but the company is far from throwing in the towel. One of the biggest hits the stock took was in October when Amazon, a major customer, scaled back its number of orders.
However, the company is making some significant strides toward recovering and seems poised to take advantage of a rapidly growing market as well as a transition in technology that it is already at the forefront of.
One of the most promising products coming from Applied Optoelectronics is the 100G QSFP28 CWDM4 10km module which the company has developed by tweaking its existing 2km module. By simply tweaking the hardware, Applied Optoelectronics has managed to create a cost-effective, long range technology that could soon replace the standard LR4 currently being used by most of its internet data center customers.
This innovative and affordable solution is just one example of what is possible when a company's leadership is composed of actual engineers who are hands-on when it comes to research and development.
Despite these promising signs, there is some concern that the market will get crowded and Applied Optoelectronics will not be able to produce at the same scale as some of its competitors. Even if those competitors come late to the game, they may be able to produce at a large enough scale to outpace Applied Optoelectronics.
Tough competition aside, this company has a lot of promise considering the rapid growth in the optics industry projected for the next five years. Even if the company takes another hit like the Amazon scale-back in 2017, the strong leadership and strategic innovation should help this company make a comeback.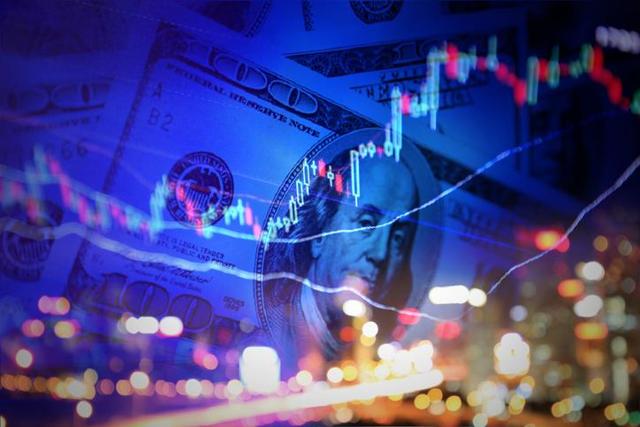 Final Analysis
Cemtrex (CETX), Upland Software (UPLD), and Applied Optoelectronics (AAOI) are three stocks definitely worth watching this year. Despite the risk usually associated with small cap stocks, these companies are making smart investments and pioneering innovation in their respective fields. Upland Software will enjoy a boost in revenue from the new PPM release as well as its recent acquisitions. Applied Optoelectronics will continue attracting new customers with its innovative yet cost-effective solutions. And Cemtrex is prepared to take the rapidly growing IoT and wearable markets by storm.
Disclosure: I/we have no positions in any stocks mentioned, and no plans to initiate any positions within the next 72 hours.