Our CFO Michael Noonan, clarifies the basics of the SEC decision on Social Media and the new guidelines for disclosure.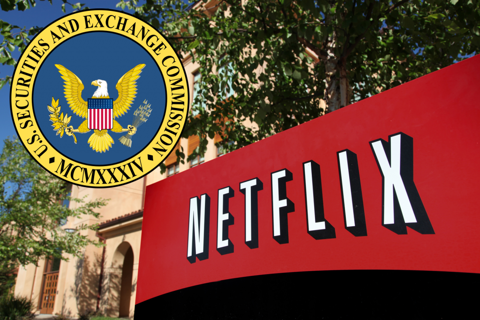 The Securities and Exchange Commission (SEC) recently released a report outlining approval of the use of Social Media outlets, such as Facebook and Twitter for the dissemination of material non-public information by corporations, as long as certain requirements are met.
The report began as an investigation into Netflix $NFLX after a non-sanctioned disclosure by the firm's CEO on his personal Facebook profile but is now being held up as the green light for the use of Social Media for Investor Relations.
The new SEC Social Media guidelines are:
Read the full article on the IR Smartt website. Social Media for Investor Relations