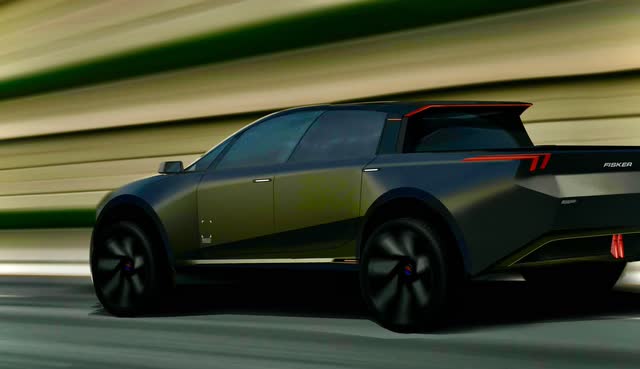 Crossover Trucks: New Years Tweet by Henrik!
Fisker Ocean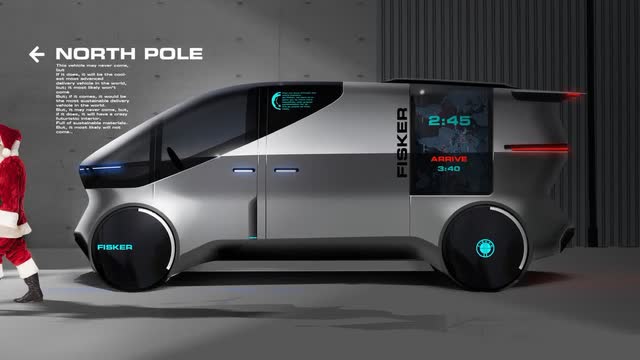 Futuristic Fisker Delivery Vehicle Teaser
New Research was out out on FISKER (FSR) a few days ago, and it was compiled with dozens of graphs and really is an effective article. IT IS ONE YOU'LL WANT TO LOOK OVER!
MAGNA (MGA) and LG CHEM ink a MONSTER of an EV DEAL
December is ending with the Huge Partnership between LG Chem and Magna leaving Magna at the top along with VW.  "By combining our strengths, we expect to gain investment efficiency and speed to market with synergies to achieve more, all while continuing to capitalize on the acceleration of the electrified powertrain market."  "This partnership fully aligns with our strategy of being at the forefront of electrification and supporting automakers with a diverse and world-class portfolio. By combining our strengthens, we expect to gain investment efficiency and speed to market with synergies to achieve more, all while continuing to capitalize on the acceleration of the electrified powertrain market." Magna President and CEO Swamy Kotagir said in a statement.
A recent InvestorPlace article on the Magna deal speaks to the insatiable upside for Fisker as they already had a platform agreement prior to the deal. It stated, "Both companies bring their own advantages to the creation of EV parts. That includes LG having already worked with companies such as Chevrolet and Tata Motors' and Jaguar in the past.  Magna also already has its foot in the door when it comes to EVs. Its experience includes developing parts for Jaguar and it also signed on this year to be the manufacturer of Fisker's (NYSE:FSR) Ocean electric SUV." (InvestorPlace). Next up is the LifeStyle Crossover Truck at MAGNA.
It is the premier EV platform to produce high-quality precision vehicles such as the e-Jaguar, the the Fisker OceanSUV and now Fisker's launching LifeStyle Crossover Truck.  This LifeStyle Crossover Truck at Fisker is sure to be a hit and maybe even a bigger hit than the OceanSUV.  Both the SUV and the Truck offers much more insight to the investing public as to what #TeamFisker already knew:
We are the NEW Iconic Brand!
This second model Henrik alluded to on the CreditSuisse Virtual Summit that he was to begin milling out in the second week of December is going to push Fisker to Higher Highs as we test the $18.37 resistance.  Get ready for a move higher into the mid-twenties to stay.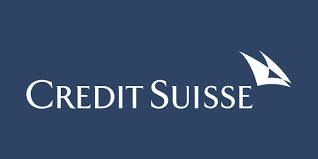 Fisker spoke at the CreditSuisse Industrials Virtual Conference in mid December, as their CEO Henrik Fisker has proven to be a very articulate communicator of the Fisker brand and their amazing vision to being the Apple of EV.  
The Chief Executive Officer (CEO) and his ability to vision cast is a dramatic benefit. It is apparent that Fisker has not only an iconic designer but a brilliant public speaker whose words flow with ease.
One thing of note that he spoke of is the attractiveness of his design of the vehicles and the ease of maintenance of the vehicles. Vehicles utilized in Ride-Hailing Services in Scandinavia according to government regulations are required to own and maintain their own fleets.  Henrik, who himself grew up in Denmark, said the initial order to Viggo of Denmark included 300 units.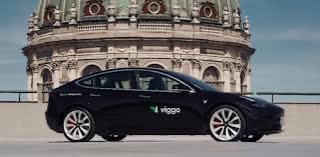 The Ocean SUV and its coming LifeStyle Crossover Truck presents an intriguing opportunity for Fisker to take significant market share in every market.  The Fleet sales and Ride-Hailing companies in this ever growing segment represents tens of thousands of units per order. He stated he foresaw additional orders from Ride-Hailing companies and fleet owners to come for all their models.
The following is a chart of the 7.3M users and 2.818B Revenues in Scandinavia in 2020.
Ride-Hailing Country 2020 Revenues. 2020 Users
Sweeden $1.099B 2.4M
Norway $639M 1.3M
Finland $836M. 2.1M
Belgium $332M 1.5M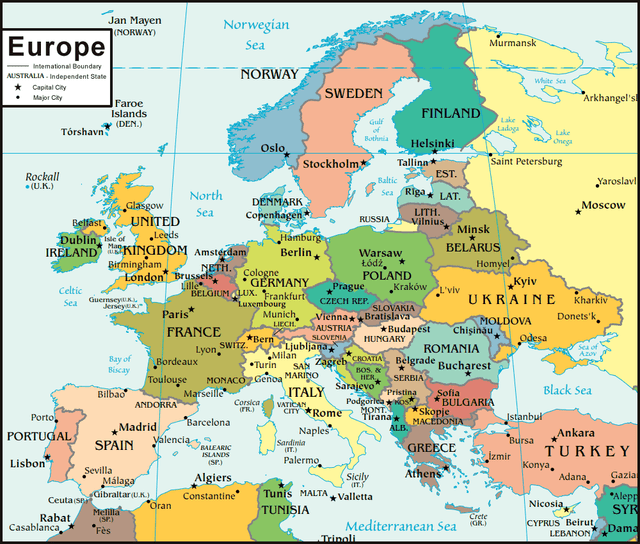 On a mid month podcast, CEO Henrik Fisker spoke on the Autoline podcast, episode 535 where he stated that the company is in talks with large scale fleets for additional orders.  He noted that 3-4 of these fleets come from Scandinavian Ride-Hailing Fleets as well as General Corporate Fleets. These fleet reservations will come in the coming couple months.  He stated that the orders will far exceed the initial order from Viggo.
That number was expanded to four to six or more as Fisker announced their UK fleet service and maintenance partnerships.  Many more sizable orders are expected in this segment.
We should see the reservation volume double quickly one day soon in 2021 as these Ride Hailing companies and Corporate Fleet large scale orders come in the first or second quarter of 2021. Leading up to the LA Auto show in May 2021 there are a ton of catalysts heading our way as he updates on final battery range of future models as well as these large scale Fleet orders in the first quarter.
He also stated that by size he foresees the China market to be largest followed by Europe. He said the new administration will allow for a ramp for America to grow faster as green initiatives arise in 2021 and beyond. Biden has stated that by 2025 he is requiring that all automakers have 25% of the total vehicle sales production in the electric vehicle (EV) category. He stated that because of this in Europe and herein the United States the sale of Regulatory Credits will provide pure upside profit.
These fleet and corporate owner in both the ride-hailing industry and corporate fleet markets in Scandinavia, Europe, UK, and Ireland represent a solid opportunity to hit 35-50,000 FLEET preorders by the end of 2021.
One thing is for certain, Fisker IS the next great cult EV stock and Henrik is the world's most iconic designer. Add-in our loyal #Team Fisker crew and we could see the 50-75,000 milestone by late 2021 in individual reservations.  Total reservations INCLUDING FLEETS should exceed 85-125,000 total as Magna could entirely begin production in early May 2021 to accommodate the demand.  Eighteen months away could be the Fisker of your Dreams.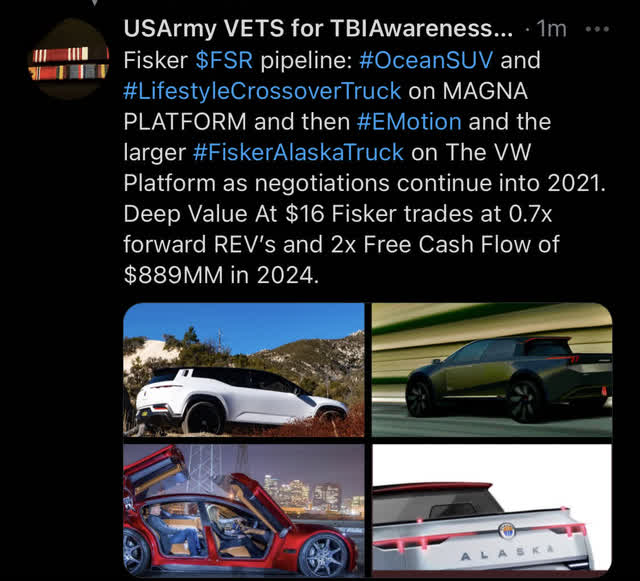 To view this TWEET and receive notifications of every article as well as all past articles go to my twitter feed!
I expect MAGNA to be ready to begin production as early as Mid-2022 (May-June 2022) on the Fisker Ocean, its first model.  "The Ocean SUV will use a modified version of a Magna-developed electric vehicle (EV) platform, FM29, as the starting point. FM29 provides Fisker with the flexibility to shelter a large battery, along with third-row seating, support the trademark Fisker wide vehicle posture, as well as achieve purchasing-cost efficiencies with the aim of rolling out Ocean in the market at an initial price of less than $40,000. The huge battery format supported by FM29 is also capable of backing up an Ultra Long Range (ULR) option with a projected range of more than 350 miles." (Yahoo Finance)
So download the Fisker App using this link, I already reserved my Fisker Ocean EV so use my referral code O0SC8U when you reserve yours. Just one referral and you could get a Fisker hat, a shirt even a trip to the 2021 LA Auto Show.  
Note: #TeamFisker, comment on this article with your referral code and you too can share the participate in the iconic brand as more and more people JOIN #TeamFisker!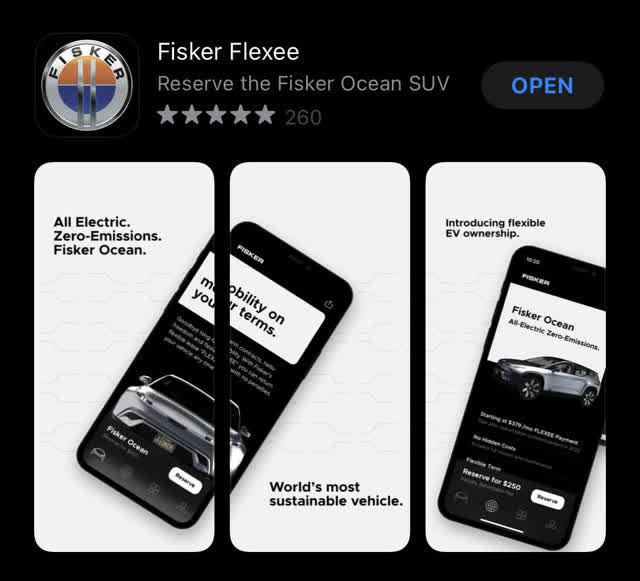 Before the middle of 2021 Fisker will be accepting reservations for the second model (coming as early as February 2023) which is sure to be an Iconic hit of Henrik's, something James Bond might be driving in Switzerland as the LIFESTYLE CROSSOVER TRUCK COMES TO THE MAGNA PLATFORM as well. This will drive even more demand into the brand following the May 2021 LA Auto Show.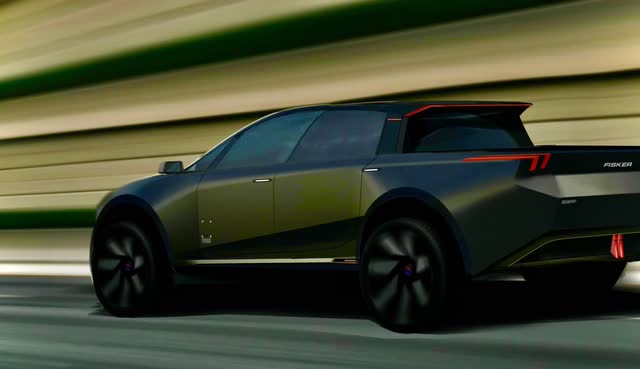 #TEAMFISKER is soon to have the LifeStyle Crossover Truck and then in the extended length VW EV Platform (once the deal is announced as Henrik stated they are in the lead for the next platform and that the NEGOTIATIONS HAVE NEVER ENDED!  
Fisker will ENTER PRODUCTION AT LEVELS OF of to 100,000-200,000 per model and a combined 1,000,000+ vehicles per year combined by September 2023, when you add the power of doubling up the MANUFACTURING CAPACITY at SCALE SIMULTANEOUSLY OF MAGNA EV and VOLKSWAGON EV.
On this extended platform the next vehicles in Henrik's pipeline will be the Fisker eMOTION, the third model (due November 2023).
Next on this extended platform the next vehicle in Henrik's pipeline will be the Fisker Alaska Extended Length HD Truck, the fourth model (due July 2024).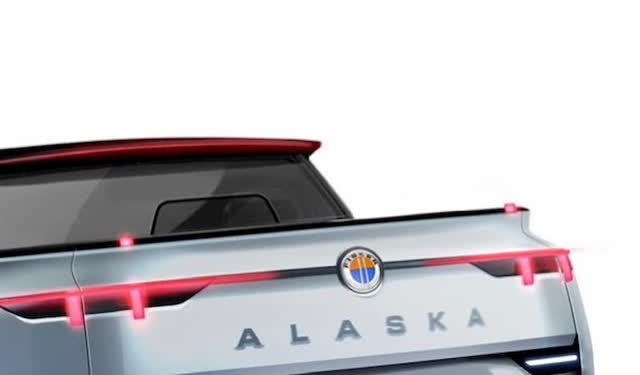 Also on this extended platform are TWO of the wildcards in Henrik's pipeline that could be the fifth and sixth vehicles as they come from the same DESIGN SEQUENCE and ALLOW Henrik the ability to BUILD and MANUFACTURER PURE OEM FIT for the company and industry.
One is the INFAMOUS Christmas Tweet, a Futuristic Fisker Delivery Vehicle that I believe will revolutionize and disrupt the space.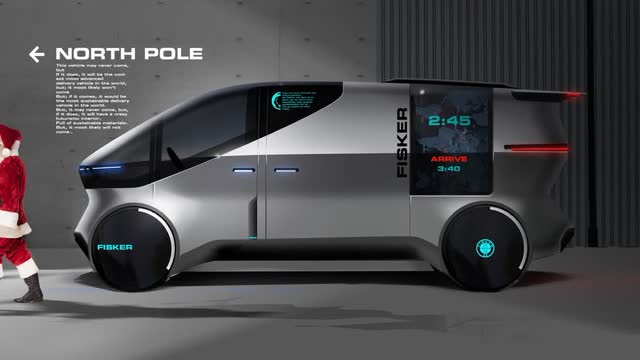 DELIVERY VEHICLE OF THE FUTURE!
A second is an AUTONOMOUS ENTRY as a PEOPLE MOVER called the Fisker ATLAS EV which is modeled for communities, towns, and FLEETS everywhere at corporate locations.  No Drivers Needed!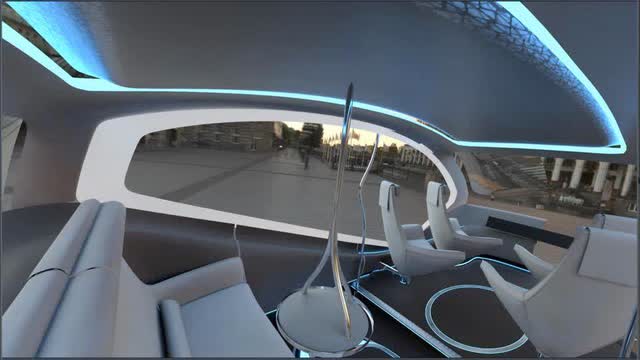 Additional Notes from CreditSuisse:
Henrik stated that the volume he needs to to break will be exceeded even during first year of production (as I assume will be mid-2022).  He expects to produce another 50,000 vehicles in early to mid 2023. Note: These numbers are based on demand as Magna has the current ability to produce up to 200,000 vehicles per year and another 100,000-200,000 in China.  They can also move production to a plant in Canada as well which adds another 100,000 for North America as they will move manufacturing production where needed.
High profitability and high profit margins have the ability to be generated at the onset due to volume at scale with the Magna deal.  
It also allows them to bring more vehicles to market sooner saying they are already designing two of their next vehicles of which one of them will be full-speed by mid 2021. Hint: We have seen the future and the Fisker Alaska is an amazing new vehicle coming on the same platform at Magna.  
Regulatory credits have not been put into their business plan and that is pure upside profit of over $1 Billion dollars.  
The first two models will be manufactured on the Magna platform. They continue additional partnership negotiations with VW and others, (while VW is in the lead) outside of Magna, saying it has always been the Fisker plan to have several partnerships  for the various platforms as they bring all to scale immediately upon production.
In addition to consolidation in the EV market by the end of 2025- he sees a couple of the legacy carmakers disappearing altogether as they become truck makers or shut down entirely.
As we prepare to enter 2021 Fisker is in complete control of their destiny and that resides in something only Fisker can do, design vehicles that make the future available NOW.  Several of these catalysts mentioned that are transformational are the new EV OEM platform.  VW is the perfect fit for the eMotion and two other set to deploy into production models at nine month intervals.
One must know what they own and must be fearless in the face of volatility to participate in the coming multi-year parabolic move in Fisker Inc.  Know what you own and don't be derailed by the noise of StockTwits, the estimates of biased analysts that are already all-in on Tesla, nor the rants of former companies that their Investor Relations Guru used to work for.
2021 will be an exciting time to be a Fisker Bull for ALL who are with #TeamFisker!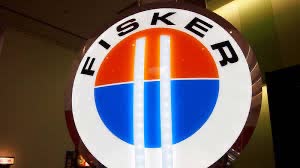 I leave you with the New Years Eve tweet from Henrik, and its an awesome one sure to EXCITE the #TEAMFISKER in us ALL!: Ok, yes, next vehicle might be a lifestyle pick up truck! But not just any truck! We want to create the lightest, most efficient EV pick up in the world! Making it, the most sustainable! image is just a teaser! Not the final: final will be way more radical! #fisker #EV #truck