Peter Schiff is a financial commentator that I greatly admire and respect. He's been taking some heat since announcing yesterday on CNBC that gold is going 'to the moon'.
Well, Peter's right, gold is going 'to the moon'.
Click the link below to watch my 2-minute YouTube video:
Peter Schiff Is Right: Gold IS Going 'to The Moon!'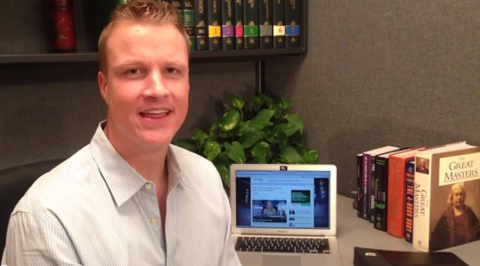 To understand the reasons why gold is going 'to the moon', listen to his CNBC interview and read my articles:
Thanks for liking my YouTube video and subscribing to my channel. You can also keep in touch by following me here on Seeking Alpha, joining my free newsletter by sending an email to iamcontrarian@aweber.com or through social media:
Peter Schiff is an American investment broker, author and popular financial commentator. Schiff is CEO and chief global strategist[ of Euro Pacific Capital Inc., a broker-dealer based in Westport, Connecticut, CEO of Euro Pacific Precious Metals, LLC, a gold and silver dealer based in New York City, and CEO of Euro Pacific Bank Ltd., a full service bank based in St. Vincent and the Grenadines.
I look forward to meeting Peter Schiff and promoting his work further.
Disclosure: I am long GDX, GDXJ.