In a previous blog post, I acknowledged Japanese billionaire and chairman of Sprint (NYSE:S), Masayoshi Son for his humanitarian efforts. Today I wanted to acknowledge another philanthropist who genuinely cares about what's going on in the world and does what he can to help others.
Matthew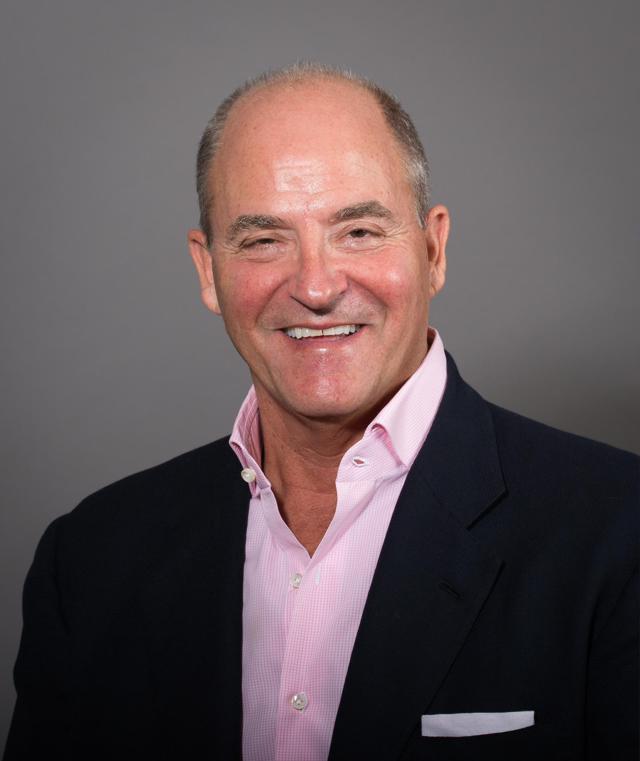 Feshbach is currently CEO of Okyanos Heart Institute, an advanced medical treatment center for coronary artery disease that uses stem cell therapy.
Prior his involvement in the medical industry, Matt Feshbach's career spanned more than 30 years as an investor and fund manager.
During the 1980s, Matthew Feshbach and his two brothers, built up the $1 billion Feshbach Brothers investment fund that specialized in short selling.
Earning returns of over 30 percent from 1982 to 1990 by betting on falling stock prices, Feshbach Brothers gained a great deal of attention on Wall Street.
While I admire Matt Feshbach as an experienced investor and entrepreneur, I admire most his generosity as a philanthropist. Over the years, Matt and his wife, Kathy have been very supportive of programs that have helped millions of people worldwide.
Among other things, these humanitarian programs have a proven track record for increasing literacy, reducing crime rates, raising awareness about drugs as well as helping rehabilitate those who struggle with addiction, using all-natural methods.
I've yet to meet Matt Feshbach in person, but look forward to it when the opportunity presents.