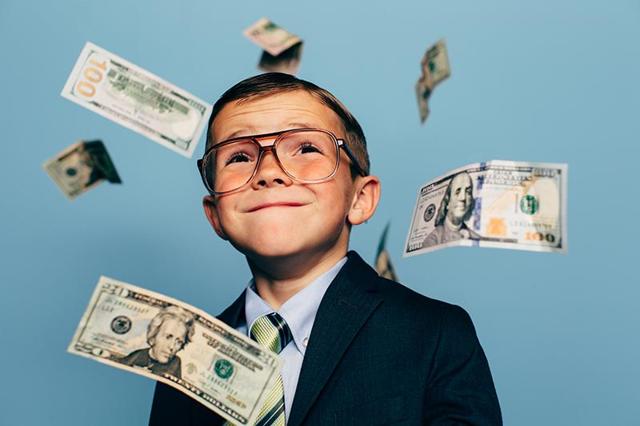 AMD is loved by Millennials
Data from the site robinhood.com shows that AMD is the number one most widely held stock among its mainly Millennial (and 'Xennial') customers (These Are The Top 20 Stocks Millennial Investors Are Holding, Says Robinhood | Investor's Business Daily). Note that Intel doesn't make the top 20!
There are a lot of Millenials
By 2019, Millennials are projected to outnumber baby boomers (Millennials projected to overtake Baby Boomers as America's largest generation). If we include late generation X 'xennials', we can argue that AMD is the favorite stock of the largest group of potential investors in the US.
Millenials can move markets
Of course individual Millennials don't have as much capital as their Boomer grandparents, but the aggregate impact of their buying managed to inflate a $800bn cryptocurrency bubble, so cannot be ignored.
Millenials are active traders
Boomer portfolios are entering run-off mode, and are in general likely to be far less actively traded than Millennials' portfolios. It's likely that Millennials already outdo Boomers in terms of numbers of trades (though not value). They will increasingly come to dominate the market in years to come.
Millenials love leverage
Being capital starved, Millenials are likely to be far more attracted to leveraged products than older investors . In a later post, we'll look at SOXL, a 3x leveraged SOX ETF that seems designed to appeal to asset poor young investors. ("SOXL - Leveraged Up the Wazoo")
Disclosure: I am/we are long AMD.