The Roen Financial Report takes a close look at the universe of alternative energy Mutual Funds (MFs) and Exchange Traded Funds (ETFs). Investing in funds like these can be a great way to easily create a diversified portfolio of alternative energy companies. The latest update of fund rankings shifted which funds are on top, and which ones ended up at the bottom.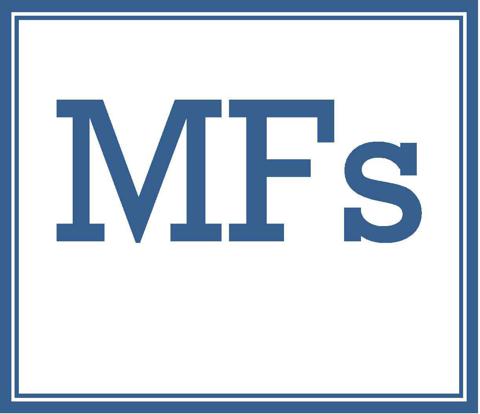 The New Alternatives Fund (MUTF:NALFX) moved from a Rank 2 to a Rank 1, a spot it now shares with Portfolio 21 R (MUTF:PORTX).
NALFX rates well on management fundamentals such as expense ratio, management fees and potential tax liability when compared to other alternative energy funds. For example, NALFX has an overall expense ratio of just 1.03%, making in one of the lowest of the alternative energy funds evaluated (only Fidelity Select Environment and Alternative Energy (MUTF:FSLEX) is lower, at 1.01%).
It should be noted that NALFX has had inferior returns when compared to other alternative energy mutual funds. It fell 11.1% in the last 12 months, compared to average alternative energy mutual fund that dropped 2.6%. Similarly, NALFX fell 3.7% over the last three years, compared to an average gain of 1.7% . Still, considering the fund is trading within 11% of its 52 week low in addition to the good fundamentals mentioned above, NALFX is a fund worth taking a close look at.
The largest change in ranking for ETFs is that PowerShares WilderHill Clean Energy (NYSEARCA:PBW) dropped from a Rank 3 to a Rank 5. Relative to the other funds, the average price/earnings ratio of the underlying investments PBW holds became weaker. Also, it has a higher turnover ratio.
Market Vectors Environmental Services (NYSEARCA:EVX), which focuses on companies that work in areas such as pollution control and water supply, remains the best ranked ETF. It has a relatively low fee structure, its returns are considered low risk, and the companies in the fund on average are considered below fair value.
Disclosure: I have no positions in any stocks mentioned, and no plans to initiate any positions within the next 72 hours.
Additional disclosure: Individuals involved with the Roen Financial Report and Swiftwood Press LLC do not own or control shares of any Mutual Funds or Exchange Traded Funds mentioned in this article, but may own or control shares of one or more of the underlying securities contained in the funds. Any advice and/or recommendations made in this article are of a general nature and are not to be considered specific investment advice. Individuals should seek advice from their investment professional before making any important financial decisions.