Technology Stocks & Data Regulation
Mark Zuckerberg, Facebook's founder and CEO, appeared before the Senate and House on April 10th and 11th respectively. It felt long overdue and presented lawmakers an opportunity to question the tech executive on the company's use and monetization of consumer data.
User data as a product generates revenue for numerous technology and social media firms. It's why websites, such as Facebook, Twitter, and LinkedIn, don't charge users. The business model of these firms is to build a user base and sell access to that user base. It's like a television network, radio station, or magazine. At the core of the business model is advertising.
The competitive advantage of websites like Facebook is the vastness of the data. Friends, location, likes and dislikes, political affiliation, age, gender, etc. It's a marketer's treasure trove and can be sliced infinite ways to target an exact audience. While the data no doubt modernizes marketing, the responsibility to manage and protect the data is enormous.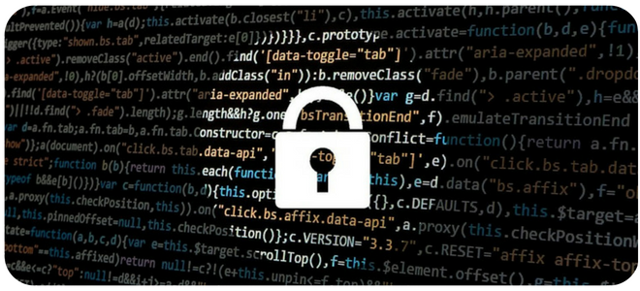 Legislative Proposals
So far, Congress and the government have adopted a self-regulation stance, which has allowed tech firms to flourish. But Congress knows the time for self-regulation is coming to an end and is starting to address the issue. Most of the proposed legislation focuses on user data and protecting it from misuse, such as Cambridge Analytica's data misappropriation.
Below are three competing proposals:
Honest Ads Act:

Requires tech companies with more than 50 million monthly users to maintain public files of all political ads purchased by someone spending more than $500.
BROWSER Act:

Requires internet service providers and websites like Facebook to receive opt-in approval for data about a user's health, financial information, browsing history, and location.
CONSENT Act: Requires companies to give users clear information about how their data will be used and mandates users be given a choice to opt-in instead of opting out. It's like a "privacy bill of rights".
In addition, one proposal is for the creation of a Digital Consumer Protection Agency, much like the Consumer Financial Protection Bureau. The proposed agency could oversee the collection of consumer data, how it's shared, and how it's used.
Each of these bills and the proposed government agency could disrupt the business models of companies monetizing user data.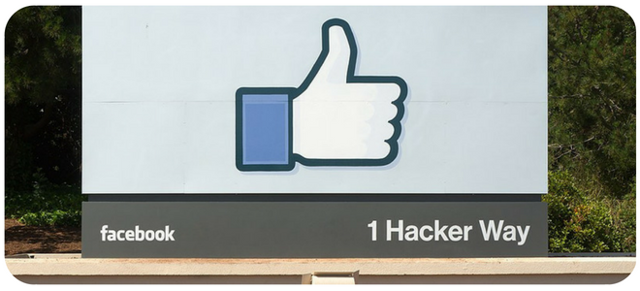 Impacted Companies
A change in the regulation of user data may materially disrupt a technology or social media company's business model.
Below are the companies and sectors we're watching:
Data Brokers & Aggregators

: A lesser known group of companies serve as data brokers & aggregators. One company, ACXIOM (ACXM), compiles user information from across the web and combines it to build a master profile for each user. ACXM was down 32%¹ in the days after FB ended its partnership with third-party data brokers. CoreLogic (CLGX) offers clients a database of property-level information, such as mortgages and liens, evictions, buildings and replacement costs, etc., for the global real estate market.
Investors typically value each of the above companies based on future earnings. Any policy movement regulating data use or increasing compliance costs may mean lower revenue and decreased margins, resulting in lower stock prices.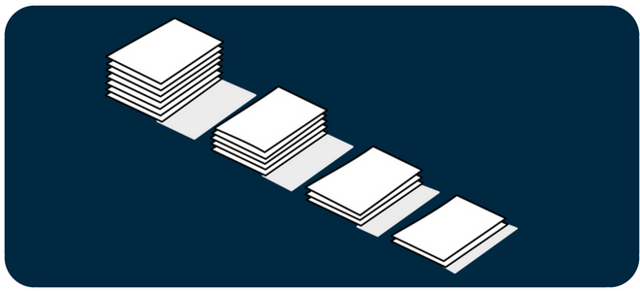 Next Steps?
Data will continue to be a hot topic for global lawmakers and regulators. While the hearing was contentious at times, committee members in both the House and Senate acknowledged the low likelihood of regulation this year. But that doesn't mean the risk of data regulation is gone.
The European Union (NYSEARCA:EU) recently enacted the General Data Protection Regulation (GDPR), which defines personal data, requires companies to notify users of data breaches within 72 hours, and permits fines of up to 4% of annual global sales.
It may occur over multiple years, but we think data regulation is a negative leading indicator for social media and data stocks.
Disclosure: I/we have no positions in any stocks mentioned, and no plans to initiate any positions within the next 72 hours.
Additional disclosure: Sources
¹ Acxiom shares tank after Facebook cuts ties with data brokers


Important Information
Active Weighting Advisors LLC ("AWA") is an SEC-registered investment adviser that manages ETFs under the brand name EventShares Funds. Mr. Phillips is the Chief Investment Officer of AWA. The views expressed are subject to change, and no forecasts can be guaranteed. The comments may not be relied upon as recommendations, investment advice or an indication of trading intent. AWA is not soliciting any action based on this document. In preparing this document, the author has relied upon and assumed, without independent verification, the accuracy and completeness of all information available from public sources. Investing involves risk, including the possible loss of principal and fluctuation of value. Mr. Phillips and AWA disclaim responsibility for updating information. In addition, Mr. Phillips and AWA disclaim responsibility for third-party content, including information accessed through hyperlinks. For more information about EventShares, contact us by calling 877.539.1510 or visit our website at www.EventShares.com.